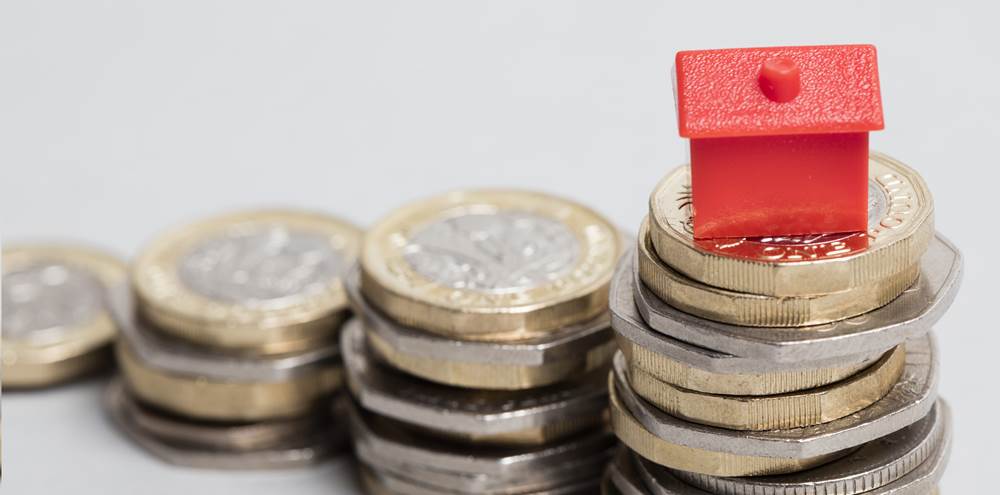 Post lockdown recovery continues throughout Q3 of 2020
The report for the third quarter of the year has been released by the Centre for Real Estate Research at the University of Aberdeen Business School, using ASPC data which monitors trends in the Aberdeen property market.  The key points arising from the report include:
The quarterly house price change in Aberdeen City and Suburbs is -1%
The annual house price change in Aberdeen City and suburbs is -0.7%
The annualised house price change over five years in Aberdeen City and suburbs is – 4.8%
This latest report follows on from the severe consequences of lockdown disclosed in the previous report.  The Q2 report showed a sharp drop in sales which reduced by a third, as well as a significant drop in properties coming on to the market. 
Encouragingly, Q3 has shown positive signs for the industry, with high levels of insertions, a rise in sales and an increase in website traffic.  The latter saw a 37% rise year on year (August 2019 compared to August 2020), as well as an increase in active myASPC users which saw a new high of 30,566.
Prices are maintaining a reasonable level, with homes still selling for slightly below Home Report valuation.  In recent weeks sales have been at a similar level to insertions which is very encouraging for the market.
The full Q3 report can be read here: https://www.aspc.co.uk/media/1964/third-quarter-2020.pdf