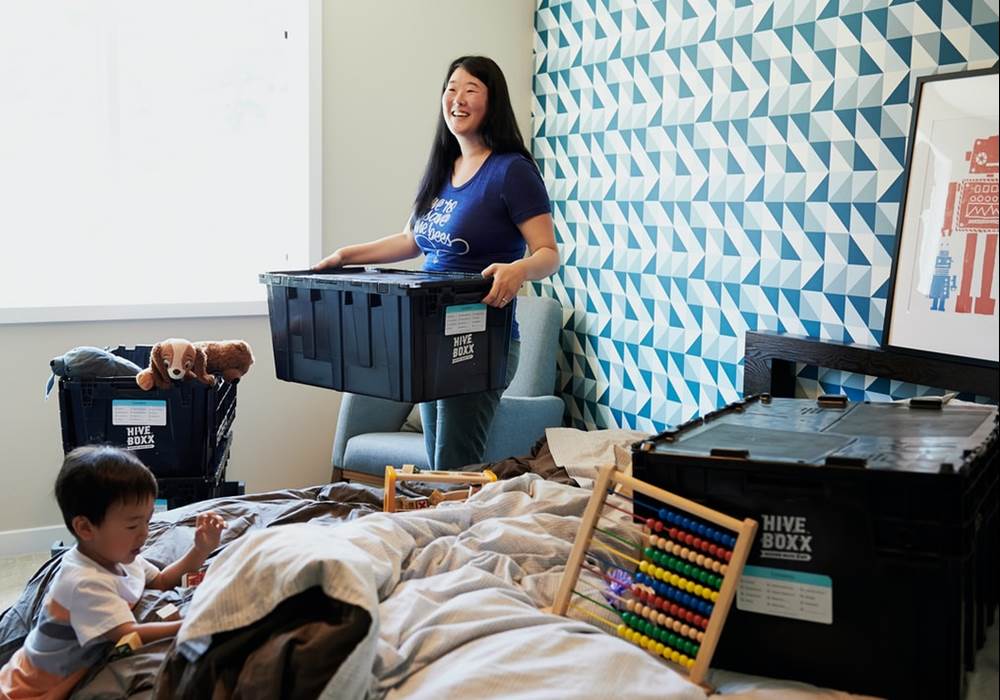 Updated Government Guidelines for moving home
In case you missed it, on Tuesday, September 22nd the Scottish Government outlined updated measures for the public, in an effort to counter the recent rise in Covid-19 cases. As there was some uncertainty around the consequences for the Scottish property sector, we sought further clarification. On 24th September, the Scottish Government subsequently confirmed that home moves are still permitted under the new guidelines, provided they can be carried out safely. Here we look at the guidelines in a little further detail, so you can understand what they mean for you.
Viewing a property
The recent update highlighted that Government's guidance on property viewings remains the same, with a continued emphasis on carrying out virtual-viewings – however, physical viewings are still allowed. It is advised that you only physically visit properties you have a serious interest in purchasing. If you are unable to get a virtual viewing, make use of all the resources you have available to you, including home report, photographs etc. so you can make an informed decision on whether you would like to proceed with a physical viewing.
All viewings should be by appointment-only as open viewings are no longer permitted. It is also important to follow the Government guidelines regarding the key safety measures when viewing a property.
Property Valuations
In-person property valuations are still permitted following the update on September 22nd, meaning you can still invite an agent to your home to carry out a property valuation. If you decide to go ahead with an in-person valuation, your agent will call you in advance to discuss the process and any necessary measures needed for a safe visit.
Most organisations are still offering virtual valuations, however, so if you're not fully comfortable with a home visit, this remains an option.
Moving to a new house
House moves are allowed to go ahead as long as it's safe to do so. The Scottish Government advises against asking people from other households to help with your move if possible, however, it's still permitted if absolutely necessary.
Removal companies are still able to operate, however, they are in high demand due to the current climate, so it's advised that you contact them as early as possible prior to your move. If you are using a removal company, the Government have advised that you do most of the packing yourself and where possible, clean your belongings with domestic cleaning products before they are handled by others.
The Scottish Government advise that if you are buying or selling a property you should always speak to your solicitor first before doing anything. It's also worth noting that local lockdown restrictions could have an impact on the activities permitted in certain areas, so you should always consider the guidance in place for your local area. For more information on the updated guidelines please visit the Government website here: http://bit.ly/UpdatedGovtGuidelines.
Are you planning to move soon?