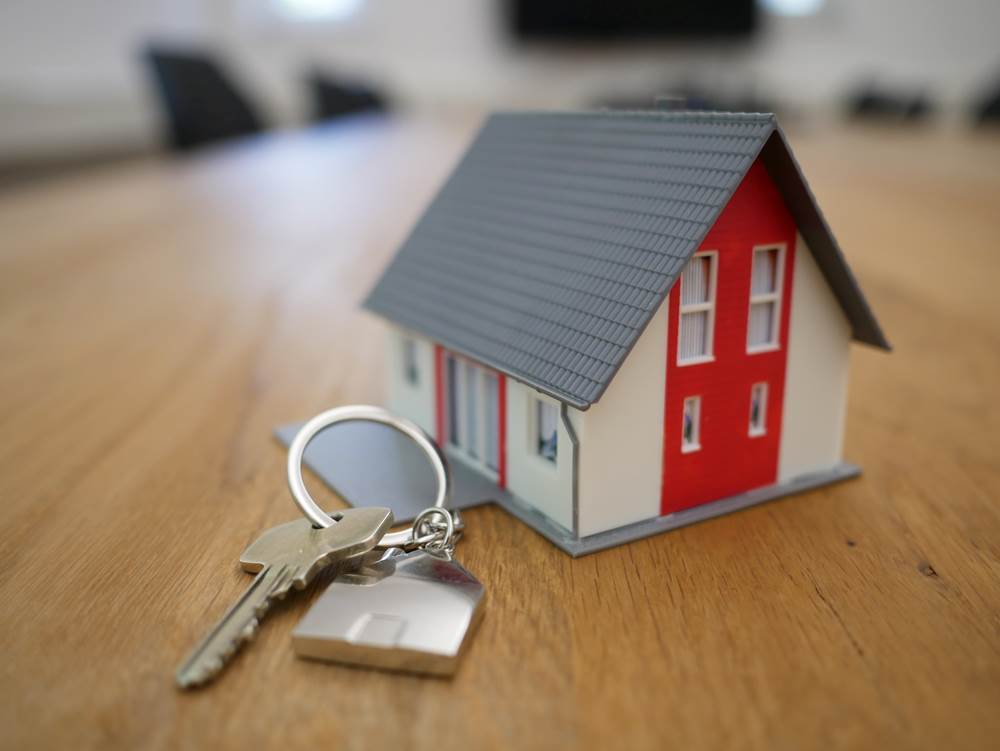 Ask The Expert
At ASPC, we know that buying and selling a property can be challenging. On a daily basis, we receive many questions via our social media platforms from buyers and sellers across the northeast. Last week, we asked our Instagram followers for their property-related questions and we've provided our answers in the post below:
Question 1 - Has Covid-19 affected house prices?
It does not appear to have had any meaningful impact on house prices in our area, so far. It may be, having endured difficult market conditions since 2015 when the oil price dropped, that we had reached the end of a downward price progression in any event.
A possible factor is that we do not yet know how long, and to what extent, the impact of Covid – 19 will be felt. At the time of writing, (mid-September) having had restrictions on activity eased, our market has sprung into life again. We have seen high levels of insertions and, more reassuringly, decent levels of sales, in recent weeks. This is most likely a "catch up" after a long period of inactivity but is very welcome. This activity has not resulted in any significant variation of price.
Question 2 - Is now a good time to list a one bedroom flat for sale in Aberdeen?
It had been hoped that the temporary increase in the threshold for LBTT to £250,000 would help that sector of the market.
Some benefit has been seen in the bracket between £125,000 (the normal threshold) and £250,000, but there has been a quick return to increased activity across nearly all sectors of our market since lockdown restrictions were eased, making it difficult to say whether LBTT changes are responsible in that price range.
I do believe the raising of the threshold has helped, however. By way of example, in August 44 one-bedroom flats sold through ASPC.
Question 3 - When will the property market in Aberdeen pick up again?
If I knew that, I would tell you. I have no real expectation of anything significant happening soon. I realise that this can't help, so let me try to be more helpful.
Our local market has been depressed for several years due to confidence being guarded due to the oil price difficulties. Matters were made worse by the initial lockdown introduced to combat Covid 19. Since the restrictions were lifted, our local market has returned with some vigour.
This is probably a catch-up situation rather than a sustained re-invigoration, but it is too early to say, at the moment, there has been a welcome return to activity. We need to wait and see how long this lasts before coming to any conclusions.
Question 4 - If you bought your property a good bit lower than valuation will that affect the valuation when selling again?
Broadly speaking, it should not affect a valuation sometime later, in the normal course of events. Surveyors use comparables to help arrive at a valuation, and they are looking for recent sales, rather than historical values.
Surveyors do their best, using their knowledge of the market, to arrive at a fair value based on a logical application of valuation principles. The price paid may have had some bearing in the past, but in most cases the valuation is a reflection of current value and condition as assessed by the surveyor, taking account of market conditions at the time of valuation.
We absolutely love to hear from you so please keep your questions coming. You can reach us on email, Instagram, Facebook, Twitter and LinkedIn.
What would you like to ask our experts?