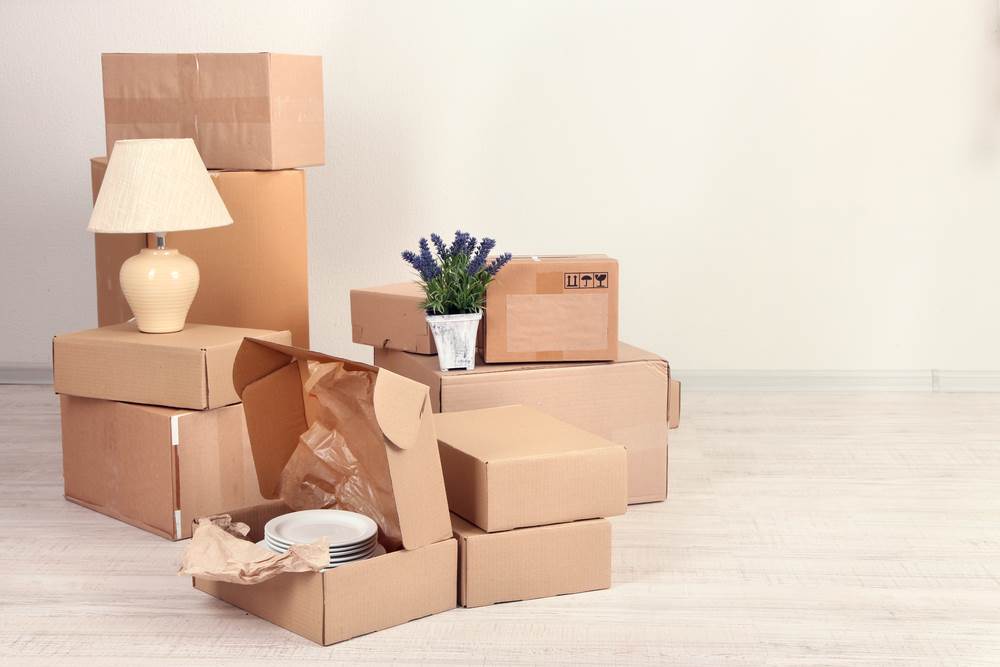 Buying, Selling & Renting in Lockdown
From midnight on 5th January, mainland Scotland is again under lockdown.  The stay at home guidance has been updated and the full details can be found here.
The guidance includes details on permitted reasonable excuses to go out.  For home moves, the following information has been provided:
"An example of a reasonable excuse to go out includes, "for activities in connection with moving home (including viewing a property), or for activities in connection with the maintenance, purchase, sale, letting, or rental of residential property that the person owns or is otherwise responsible for.  Travelling for the purposes of undertaking essential work on a property other than your main residence should not be used as a pretext for a holiday.  You should not stay longer than for the length of time required to undertake the necessary work."
It is important to highlight that the Scottish Government continues to emphasise that matters should be conducted remotely where possible.  Prospective viewers should utilise all tools available to them such as viewing virtual tours, reviewing floor plans, home reports and street view.  Only once a property is a viable contender should a physical viewing take place and appropriate safety precautions must be taken.  Suggestions on how to conduct a socially distant viewing can be seen on this guide.