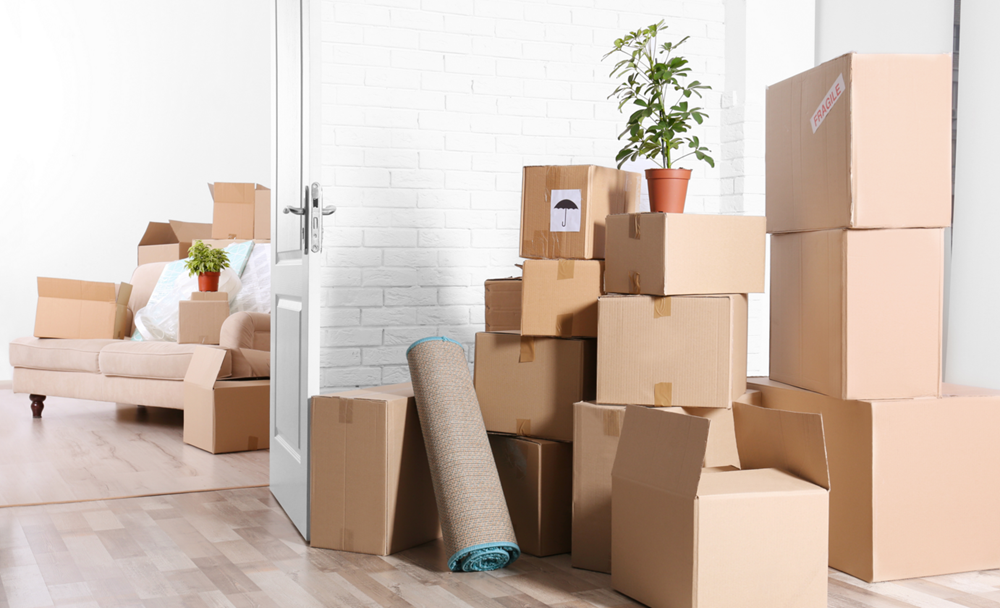 Tips for buying and selling your property during a lockdown
Despite the challenges faced in 2020, our member firms adapted and kept moving by embracing the power of technology.
During the year, with the help of member firms, many sellers were conducting personal video tours of their homes, buyers were browsing immersive videos of their dream properties, and industry professionals were conducting virtual meetings.
Currently, moving home is deemed 'essential' and we are able to conduct much of the home buying and selling process as normal. However with the risk of Covid-19 still very much apparent, there remains a strong emphasis on using technology wherever possible to limit face-to-face interactions.
For this reason, we want to share tips for buyers and sellers around how to use technology to your advantage, safety measures to consider, lessons learned from 2020, and real-life experiences to help you on this exciting journey.
Promoting your property online:
First impressions are everything, and it has always been important to showcase your property in the best possible way to capture the interest of prospective buyers. However, with the decrease in physical viewings, we have seen a surge in people getting creative and going above and beyond professional photos.
As a well-known photographer across the North East, that offers property image services, we spoke with Gary Small of First Photographics about the additional tools that you could use to help sell your home:
Video tours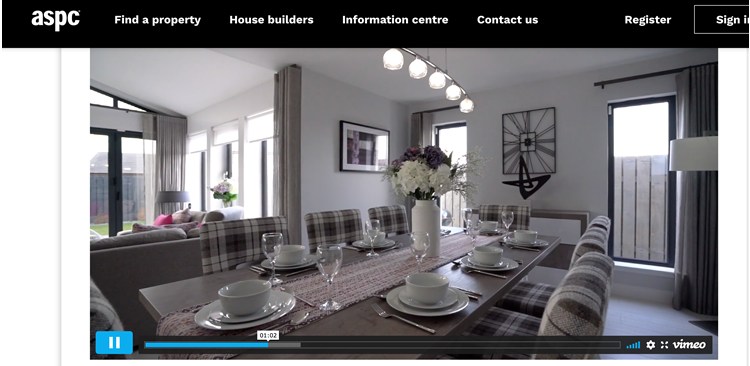 Bring your property to life and guide your guests through your home with a walk-through video tour.
Starting the tour at the front door provides a similar feel to entering the property, and helps potential buyers visualise themselves walking through your home.
360° virtual tours
A 360° virtual tour is the closest thing to physically viewing a property without actually being there. Since restrictions first began in March, virtual tours have helped to bridge the gap between online and physical viewings, as the advanced technology allows for buyers to tour the property from the comfort of their own home.
There are two main types of tours, a standard virtual tour, and a more advanced, 3D immersive tour.
The standard virtual tour provides sellers with the ability to highlight key features, add videos, and information labels, in an attempt to attract buyers to unique characteristics within the property.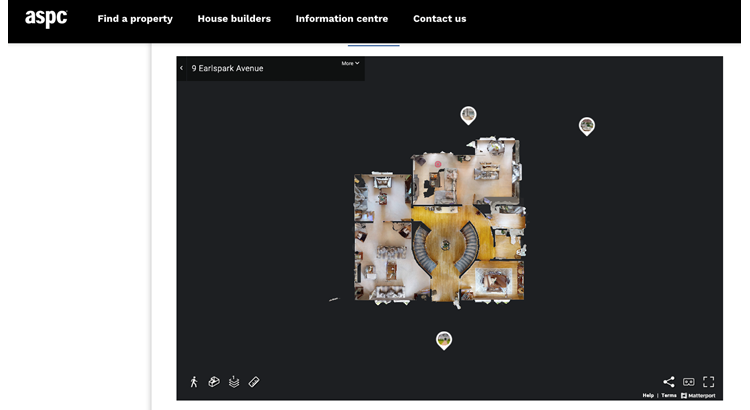 The 3D immersive virtual tour uses advanced technology to fully showcase a property. The 'dolls house' effect allows for buyers to see a 3D image of each floorplan, providing a true representation of the space.
Elevated photography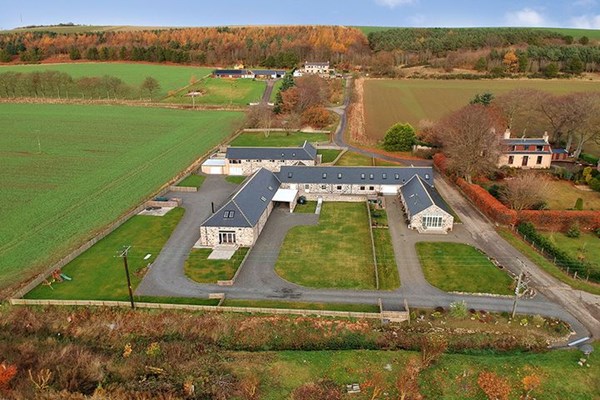 The sky's the limit with aerial drone photography. This latest piece of technology allows you to give the 'wow' factor, showcasing your property and garden, the surrounding area, and giving context to local amenities.
Lifestyle photography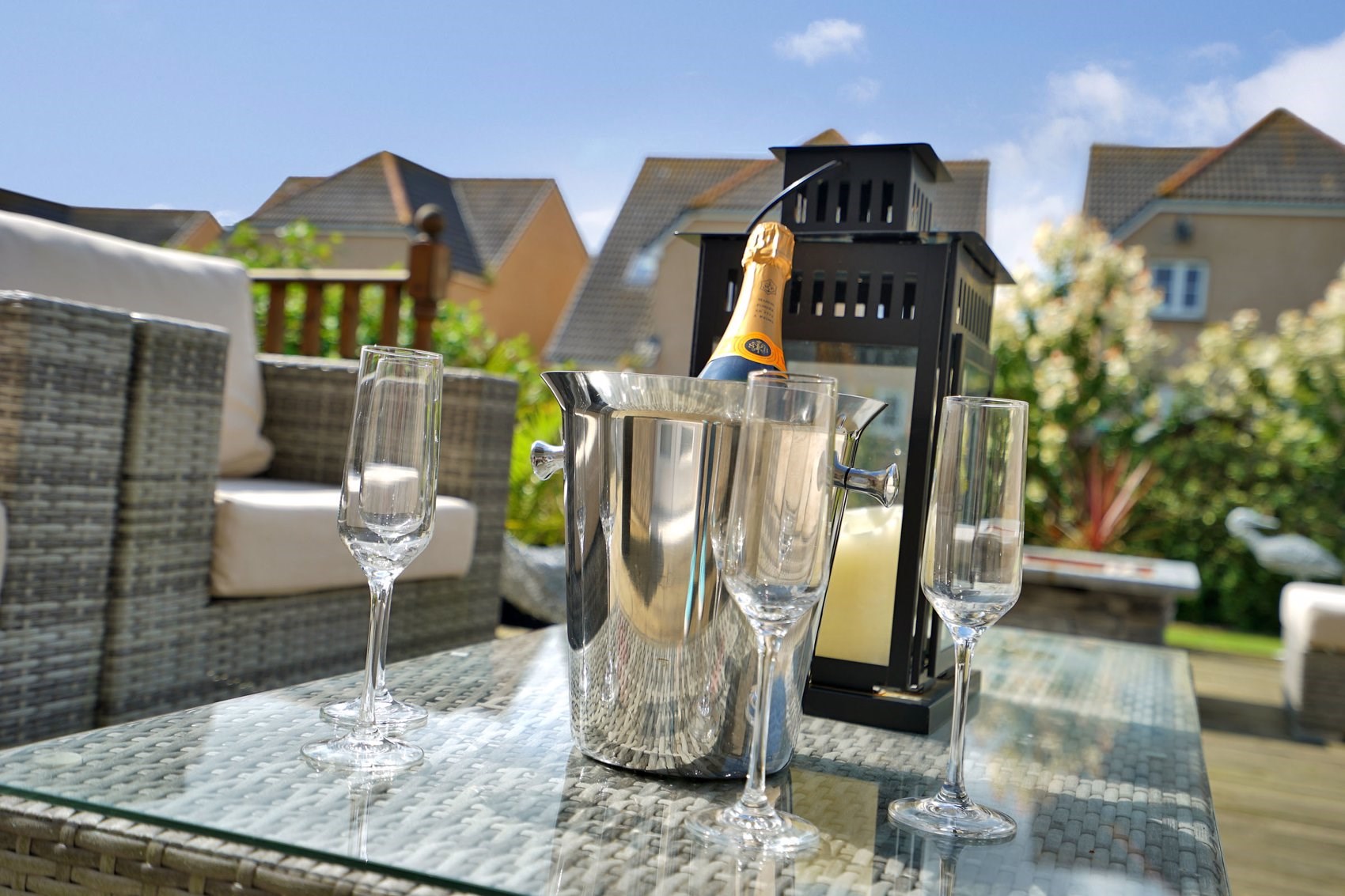 With all photography, videos, and tours, it's important that, as the seller, you set the scene for prospective buyers. Adding small touches, such as decorative place settings with a centerpiece in your dining room or outdoor seating, helps buyers visualise themselves living in the property and makes them feel excited and engaged with your home.
Virtual Furniture
 Before and after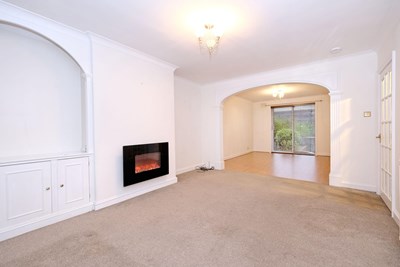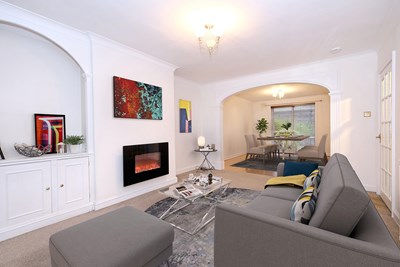 An empty room can be difficult for viewers to visualise their furniture in, but a photograph of an empty room can be even harder. Digitally furnishing empty rooms can transform the appeal of a property, and help your home stand out from the competition.
Virtual viewings:
Whether you're buying or selling, the use of video conferencing software, such as Zoom, Microsoft Teams, FaceTime and even WhatsApp allows buyers to get a closer look at particular rooms or areas, discuss options, and ask questions before meeting in person.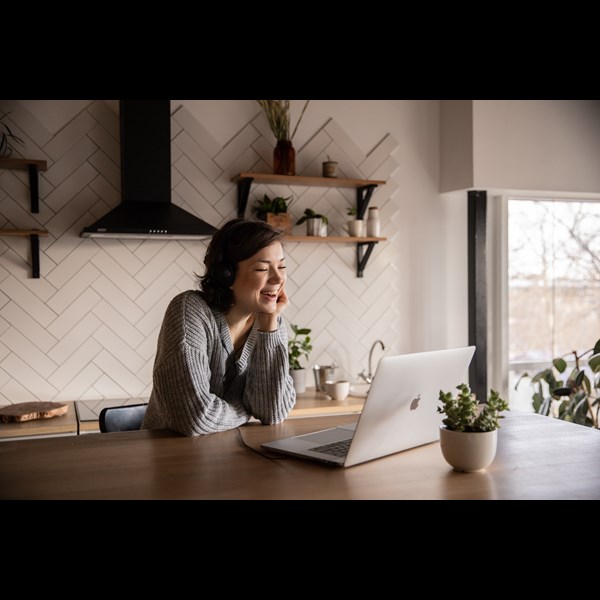 Video meetings: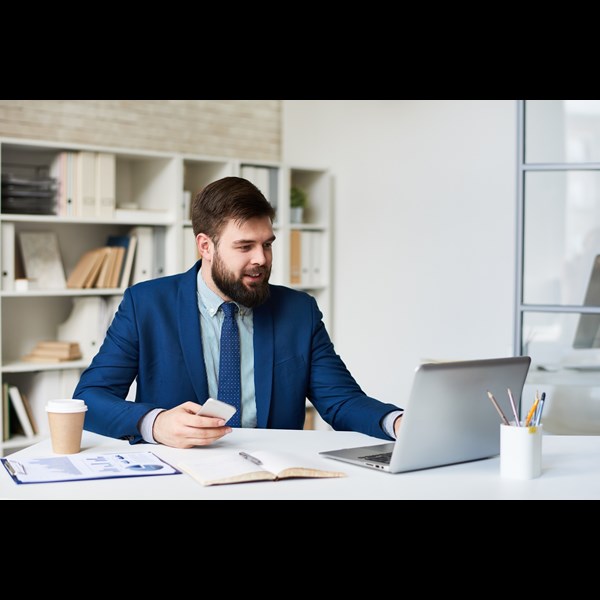 Buying a new house is a big deal, and it's important to develop relationships and build trust with your solicitor and independent financial advisor. Emails and phone calls are great when it comes to discussing the details, but the use of video conferencing in the initial stages will help to create a more relaxed atmosphere and ensure a seamless process from start to finish.
How to conduct a safe viewing:
On the occasions that a face-to-face meeting is required, whether it's a valuation or a viewing, it is essential that the following safety precautions are taken:
Minimise your guest's need to touch surfaces by ensuring that all curtains, blinds, and doors are open and that any obstructive furniture is moved.
Leave some windows open to allow for ventilation.
Both parties must wear a mask and remain 2m away from each other at all times. This is most easily achieved by guiding the viewer into a room, but not following them into the room and remaining by the door.
Try to keep the number of people in the house to a minimum. If weather permits, any additional family members could go for a walk. Where this is not possible, all occupants must gather in one room while the viewing is taking place.
Remove or shut away any pets prior to guests arriving.
Quite often when looking at properties, buyers will have a 'gut feeling' when they enter a property which will influence whether or not they make an offer. Therefore, it is important that in-person viewings are still a viable option, as long as they are conducted in a safe manner.
A real buyer and seller's experience:
We caught up with Katrina, who both sold and purchased a property in the North East during lockdown. She shares her experience:
"Both selling and buying a property during lockdown seemed like a daunting task, but as it turns out, the process was absolutely fine.
"Using 360° tours to view properties initially, the agent selling the house would then conduct a more in-depth viewing over Zoom which allowed for us to open cupboards, turn on taps - all of the things that you would do when viewing a property in person.
"Although the technology is great, we still went to see the home that we were interested in, in person. The health and safety precautions in place meant that viewings took a little longer, however, the in-depth guidance made me feel at ease and happy to enter someone else's property.
"I'm not going to lie, parts of the process were stressful - but that's the case for any house move, regardless of the circumstances.
"If I'm honest, I actually preferred having the majority of viewings online. Both my partner and I work full-time and struggle to make time for face-to-face meetings. Being able to view properties from the comfort of our home, day or night, made the process a lot easier for us."
Despite the difficulties of lockdown, there is a growing awareness of the available technology and an increasing appetite among buyers to utilise it when arriving at a short list of properties. Last year physical viewings stopped for over 100 days and the early adoption of new technology meant that sales were able to continue during this period.