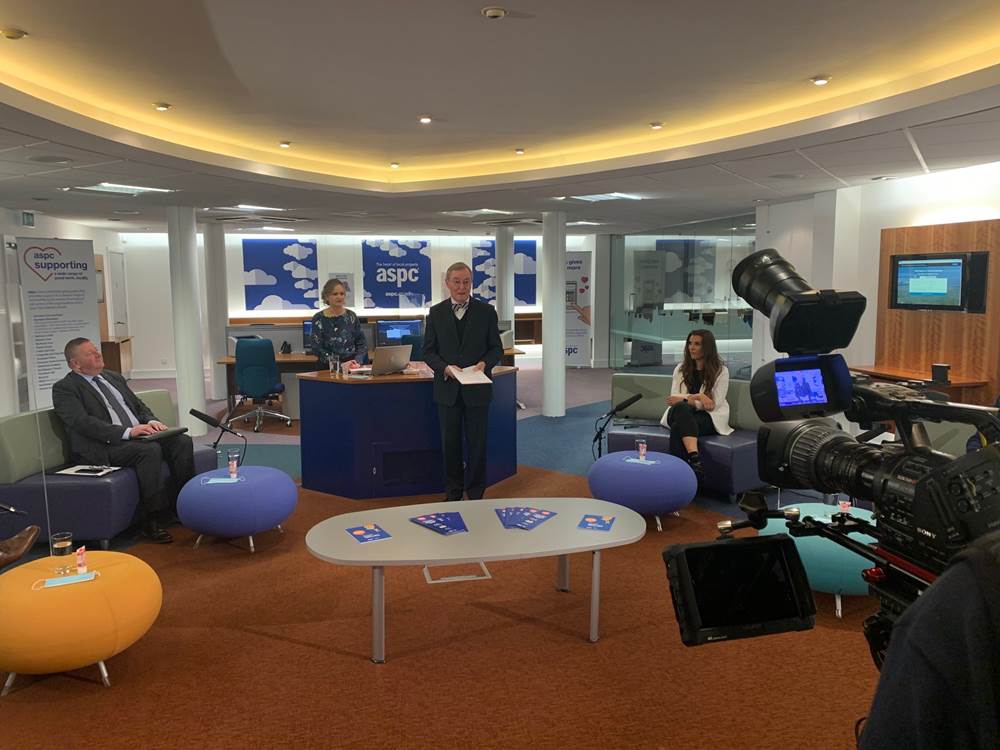 Ask the Expert: Top tips for preparing your property for market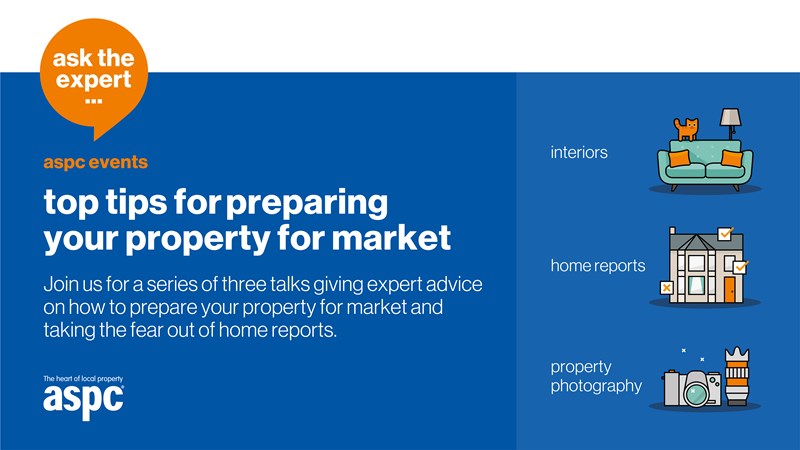 Putting your home on the market is a big step. Understandably, you want to make sure that you are doing it right, from the start. For some, the process of putting their home on the market seems daunting, especially first-time sellers or those with little experience.
The next in our series of free-to-attend 'Ask the Expert' events is taking place digitally on Thursday 25th March, 6:30-7:30pm. This event is aimed at anyone looking to sell their home and will offer attendees handy hints and tips to suit all budgets.
The event consists of four guest speakers, followed by a Q&A session afterward, and is for anyone looking to sell their home.
On the night, we will be joined by:
● Stuart Dunne, Partner at Shepherd Surveyors, who will talk you through home reports and things to check before a Surveyor attends your property.
● Gary Small, principal of First Photographics, and an experienced local property photographer, who will discuss the latest technologies that you can consider when putting your property on the market. From 360 tours to virtual furniture, Gary will take you through the options available for promoting your property online.
● Marianne Ellis and Eleanor Greenwood, John Lewis Home Stylists, who will each share their own experience and provide top tips to help you present your home before putting it on the market.
Spaces at this event are limited, to secure yours please register via our Eventbrite page by following this link.