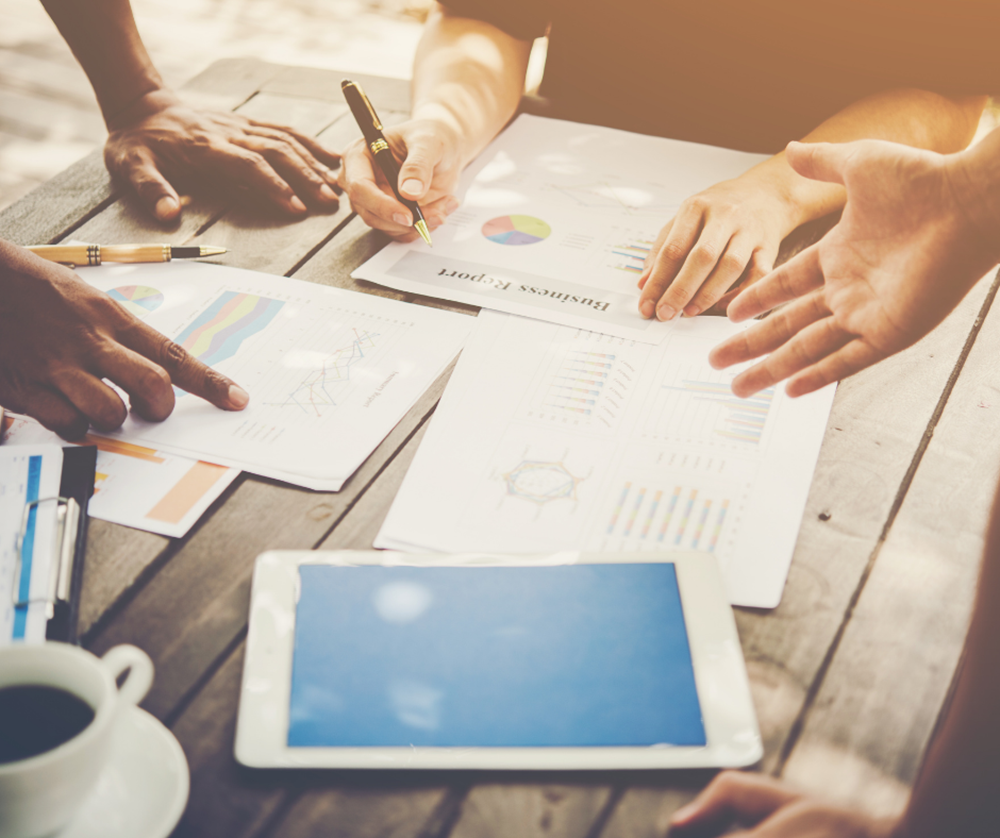 Aberdeen property market sees positive movement in Q1 2021
"Last year was unusual for everyone, but especially for the Aberdeen property market. After a mildly encouraging start, the local market was stopped in its tracks by lockdown, only to recover, strongly, later in the year. In my last market review, I remember endeavouring to dampen expectations for 2021 and was concerned not to raise hopes as the success could be short-lived.
"Each quarter, the report which is released by the Centre for Real Estate Research at the University of Aberdeen Business School, uses the data collected by ASPC to monitor the North East's property market and provide updates.
"The index is based on the quality-controlled prices of a semi-detached house with standard characteristics. According to this index:
The quarterly house price change in Aberdeen has been -0.4%.
The annual house price change in Aberdeen has been 5.4%.
The annualised house price change over five years in Aberdeen has been -3.4%.
"This year, we have a strong positive indicator on prices, which is the first in several years, with sales increasing by 24.3% compared to the same period in 2020.
"In Q1 2021, flats saw an increase in sales of 7.4% compared to Q1 2021, and semi-detached houses saw an increase of 16.9%, but most impressively, detached houses saw the biggest change, with an increase of 53.4% compared to Q1 2020.
"It is invigorating, therefore, to see that results for the first quarter of this year continue to show improvement in our local housing market, albeit not yet of a comprehensive nature.
"Nevertheless, the first quarter results reinforce the anecdotal evidence of practitioners that we may be experiencing a recovery in our market. An additional sign of how our local market is doing is the increase in our website traffic. March this year has seen the highest ever traffic on aspc.co.uk.
"What all this means, I think, is this. Despite a severe knockback to activity, last year, we saw evidence of increasing confidence, and increased activity, after lockdown was lifted. The activity was not of "boom time" proportions but was welcome. The first quarter of this year appears to be continuing at similar levels of activity and is also having an upward effect on price.
"Do bear in mind that we are in a recovery situation, prices are still, in the main, below the levels of 2014, but there are grounds for optimism that the recovery will continue."
The full Quarter 1 report for 2021 can be read here