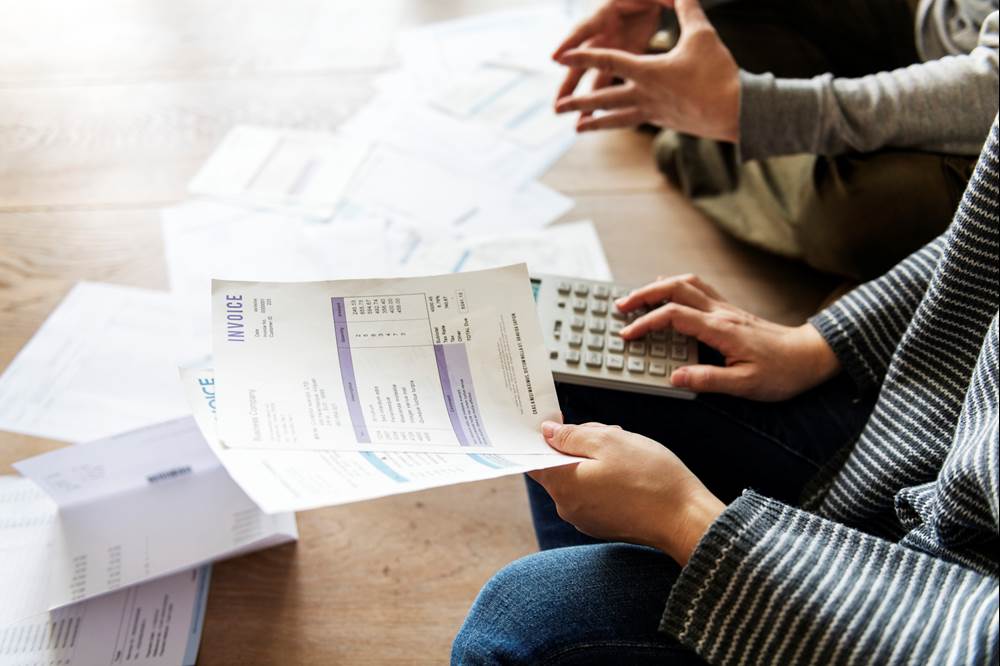 How to cope with debt worries
For some people, personal finances can, through no fault on their part become a burden and a worry. Problems with finances need not always lead to crisis, and here we offer some guidance on what can be done to mitigate the consequences of financial woes.
Many of us, on occasion, can find ourselves worrying about our finances. In the great majority of cases, we manage to sort things out by adjusting our spending habits and "being careful" until the problem is solved.
Problems can arise, however, in a minority of cases, often through no fault on the part of the individual concerned. An unexpected loss of employment through redundancy, for example, an inability to work caused by accident or illness, or worst of all an unexpected or sudden death.
Without minimising the problems caused by such events, I do want to show that there can be ways of lessening the impact.
Some precautions against mishap can be taken, as an aid against worst case situations.
Simple life insurance policies, for example, can be an effective and relatively inexpensive way of covering the amount of a long-term debt commitment, such as a mortgage. Death in service benefits can also be a huge help in such cases. For those who do not have such benefits from employment, insurance can be obtained to cover loss of employment and mortgage costs.
In some cases, however, there may be real difficulty in dealing with debt and there may be a lack of awareness of anything that can be done to help.
The most important thing is not to delay if difficulty arises. Seek advice.  I accept that when financial difficulty is the problem, finding money to pay professional fees is not an attractive thought. Citizens Advice Bureaus are the unsung heroes in these situations. They are usually staffed by volunteers who know how to deal with and advise on many difficulties and can be an invaluable source of help.
What are the options available if financial difficulty strikes? It might surprise many to learn that there are several options available. None are painless, all require good faith and candour.
They range from "self-help" options to statutory remedies involving the Office of The Accountant in Bankruptcy.
Which option will suit you best, in such a situation, will depend on your personal circumstances and other factors, such as what you possess in the way of assets and your overall financial situation. The Office of The Accountant in Bankruptcy (AIB) does not give advice but does provide information on where suitable advice is available.
Being in debt does not, however, mean that bankruptcy is necessary or inevitable. In many cases, prompt action to seek help will sort out the problem. Failing to face up to a problem and delaying can only make matters worse.
There is a hierarchy of "tools" to deal with personal debt, in Scotland.
The options, in ascending degrees of formality are: -
Informal debt solutions,
Debt Arrangement Schemes,
Trust Deeds, and
The options open to you, if you are worried about finance, are fairly wide ranging and this blog post cannot cover or compare them all.
You will gather, I hope, from the list of options that not all debt leads to bankruptcy. The important thing is not to delay, seek advice. Your solicitor may well be able to help. There are other organisations that can help, free of charge. The AIB website can give helpful information on all this. I recommend a look if you are concerned. If you cannot access the AIB website but can call into ASPC, you will be able to gain internet access to the site.