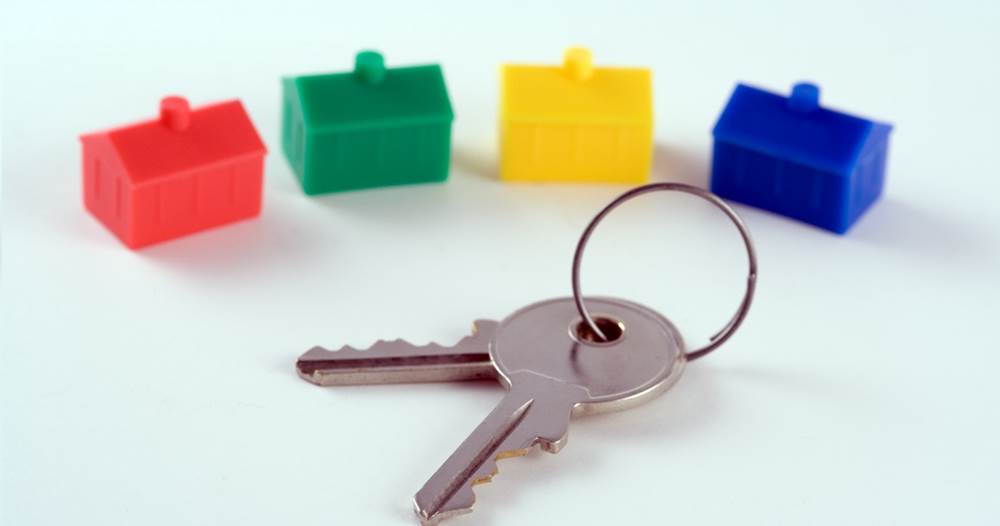 Buying a house in Scotland Part Two: Getting ready to make an offer
Having carried out the process of searching for a suitable home, using the excellent ASPC website, you will have found one that you want to make an offer for. Often, the discovery leads to temporary mental dissociation, turning the most level headed individuals into excitable wrecks, desperate to buy. This is where advice from your solicitor can be of great help.
The tried and tested approach is for you, the purchaser, to contact your solicitor, tell them your good news and ask what to do next. Normally, the best course to adopt is dictated by market conditions. In Aberdeen, in the past, there have been market circumstances akin to panic caused by severe imbalance between supply and demand. Happily, for most folk, those days disappeared with the introduction of Home Reports, followed by the banking crisis and the inclination towards more sober and stable conditions, which has been further reinforced by the current (probably temporary) fall in the price of oil.
 In a stable market, the orthodox procedure is for your solicitor to note your interest with the seller's solicitor. At the same time a gentle enquiry can be made of the seller's solicitor to see what, if any, information is forthcoming regarding the seller's position. Examples of such information can be whether the seller has bought another house, whether they are expecting to fix a closing date and whether they are open to negotiation. This exchange can benefit both seller and buyer if it leads to a meaningful negotiation and a sale.
If, however, it is early in the process, the seller will likely want to bide their time to see how marketing progresses and will politely decline to give anything more than that away. You will be told that the seller may be wanting to hold fire in case a closing date is to be fixed. In these circumstances, especially in our current market conditions, it is probably wiser to wait and see what develops.
You may, however, feel that you must have this house or you will expire! In that case, with a certain amount of misgiving, your solicitor will discuss "putting pressure on" the seller by making an offer, regardless. This can work, but usually it has to be a very tempting offer if done early in the selling process. Such a tactic can, however, produce an unfortunate reaction in the seller, leading them to believe that they will do well and encourage them to ask for more. Just at the moment, unless you really, really must have that house, regardless, it is much better to wait and see what develops. You will either be in a position to negotiate or be asked to go to a closing date.
This set of circumstances will form part 3 in our series of blog posts.