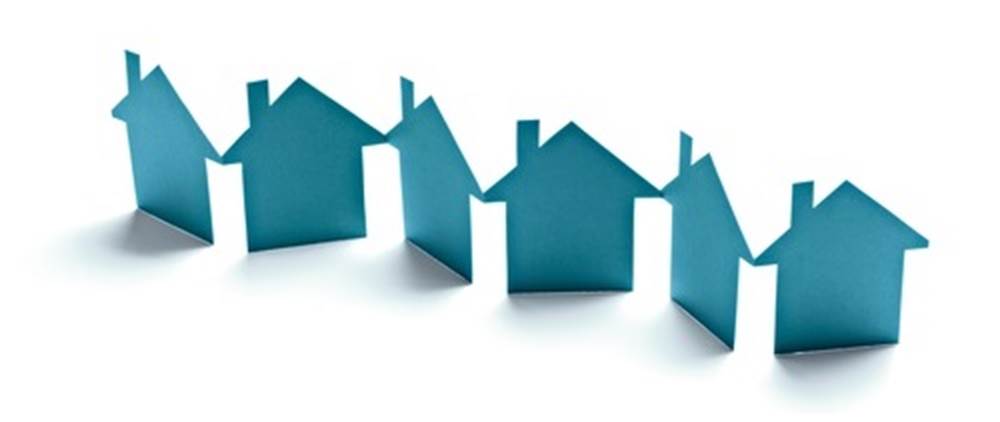 Which political party offers the best housing deal in the Scottish Elections 2016?
It's an interesting time for the housing market in Aberdeen, which makes the Scottish Elections even more important.
We take an unbiased look at what the Conservatives, Labour, SNP, Liberal Democrats and Greens are promising voters in terms of both housing and property.
Scottish National Party
Headline plan: Reform local taxation by asking those living in the highest banded houses to pay more
The SNP 2016 manifesto takes a look at the Council Tax rates – which have been frozen for almost 10 years.
As we discussed earlier this year, an increase in the Scottish Council Tax is set to come in place from next April, according to plans by Nicola Sturgeon, although the manifesto promises that these increases will be capped to a maximum of 3% a year.
Under the new plans, the taxation will be reformed so that those living in the highest banded houses have to pay more, while reducing tax for low income families with children.
Other housing highlights include:
-          Invest over £3bn over the next parliament to deliver at least 50,000 new affordable houses
-          Abolish the Bedroom Tax
-          More investment for Help to Buy and Shared Equity schemes
Scottish Conservatives
Headline plan: Building 100,000 new homes
The Scottish Conservative's manifesto calls for an increase in house building, with a 10% year-on-year increase in new house completions across all sectors to return to around 25,000 new homes being built every year by the end of the decade. This would lead to an additional 100,000 homes over the next four years, with the manifesto envisaging about half of these being affordable housing.
Other housing highlights include:
-          Plans to bring empty properties back into use
-          A 60-day grace period for "accidental second home owners" following the introduction of the ADS
-          The reintroduction of the Right to Buy in Scotland
Scottish Liberal Democrats
Headline plan: Create 40,000 affordable homes for social rent
The Liberal Democrat's manifesto focusses on the shortage of affordable houses in Scotland, and puts forward the plan to build 50,000 affordable houses in the next Parliament, with 40,000 of these to be for social rent. The party believes that an increase in the supply of rented housing will help lower the costs of other types of tenure.
Other housing highlights include:
-          Replacing Council Tax with a land value tax – which would encourage derelict land in urban areas to be brought back into use
-          Bringing empty homes back into use
-          Working with British Business Bank to help support SME house-builders
Scottish Greens
Headline plan: build 12,000 new social homes a year
The Scottish Green manifesto aims to make affordable housing available for all, with plans to build 12,000 new social homes a year.
The plans would see Scotland's 11,000 hectares of vacant and derelict land liable for non-domestic rates. This would raise £250m a year for investment and encourage development on the land, allowing more space for affordable housing across the country.
Other housing highlights include:
-          Campaigning for rent controls and holding letting agencies to account
-          Increase building of net zero carbon homes
-          Removal of VAT on building repairs
Scottish Labour
Headline plan: up to £3,000 of extra support for first time buyers
Scottish Labour are the last party to reveal their manifesto – with the details not being revealed until eight days before the election.
However, some things about the plans are known, for example, offering to help first time buyers save towards a deposit, with up to £3,000 of extra support for those who save every month.
Which of the party's manifestos offer the best plan for you?