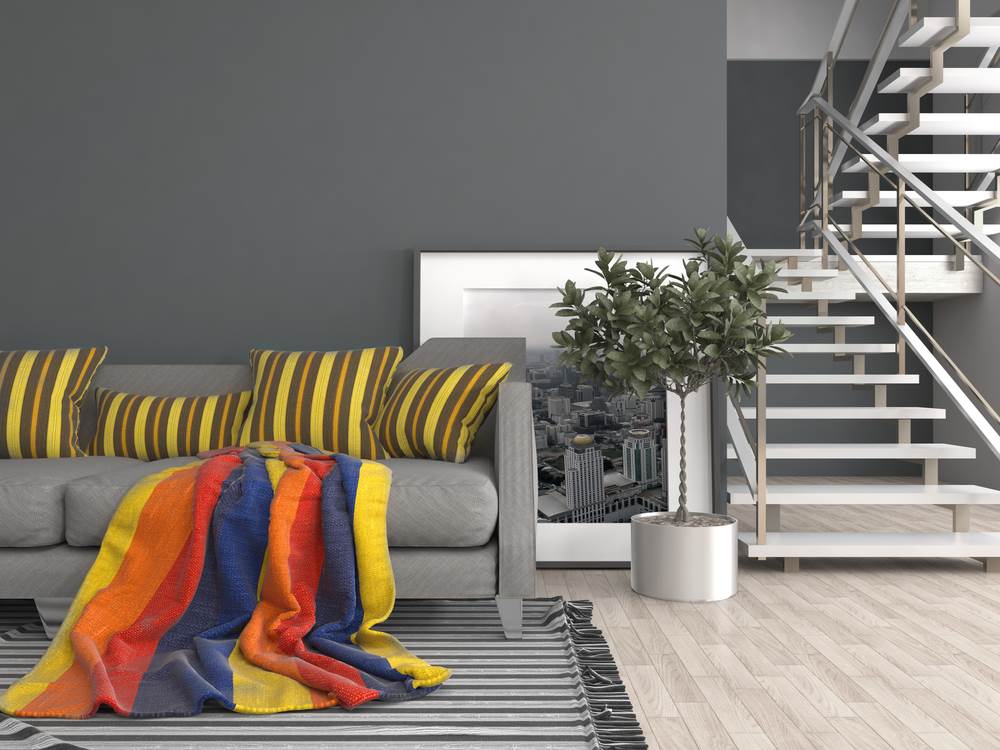 Five Common Seller Errors
For most of us, selling a property is a huge step and can be an important factor in moving into the next stage of your life, therefore it can be frustrating when the process takes a little longer than you had hoped for.
To help you boost your chances on the market we've looked at five common seller mistakes which can easily be avoided once you know to look out for them!
Picture Perfect
A photo speaks a thousand words, so a bad one will not do you any favours when you're advertising to potential buyers online.
Properties with a large number of high quality photos will always attract more curiosity, simply because they are more interesting to look at. When you are taking photographs of your home you always want to focus on its best features, so if you have a limited number of photos available, then it's fair for a casual browser to assume that there's not much else worth showcasing.
That being said, don't submit photos for the sake of it; make sure each snap is taken with a good quality camera or smart phone and is well prepped for. This means clearing up any mess or clutter - items lying on the floor is a definite no-no - and ensuring that the photos are taken in optimum lighting to show the room off as best as possible.
The price of over-estimation
While it's normal to want to find a buyer that will love your home as much as you did, it's important to remember to sell with your head and not your heart - especially when it comes to deciding on a price. While the memories you have made while living in a home might be worth the world to you, to a prospective buyer the building is still just a property at this point.
If you start off with a price that is initially too high, you may find yourself having to reduce. As well as being demoralising for the seller, it can cause newly interested buyers to wonder why the property isn't going for its original price.
Your solicitor has up to date knowledge of the local market and will discuss your options and help you set the asking price.
Maintaining your house's value
Before you put your house on the market, make sure that it is absolutely ready to be there.
This means addressing any maintenance issues that you've been putting up with - no matter how insignificant they may seem - as they might just cause a potential buyer to be put off. This includes any leaks, stains, broken appliances and tarnished decor. While they might seem like small issues to you that can easily be fixed, a buyer might wonder why they haven't been fixed already and if they are a sign of a bigger problem!
While it can be tempting to casually put it out there and see what happens, ultimately an ill-prepared house can put buyers off.
Making your house their home
It should go without saying that before inviting viewers to have a look around - the property should be cleaned to a professional standard, both inside and out. But is your definition of tidy different from someone else's?
Some sellers commit the error of going for the 'lived-in' vibe, which can translate as cluttered and unkempt to a potential buyer.
Make sure to get rid of any unnecessary adornments that your house may have collated over the years, such as old furniture, piles of books in corners, or an excessive amount of photographs on the wall.
The personal touches that make your house a home for you can simultaneously make viewers uncomfortable, feeling they are intruding in your personal space as opposed to imagining it as their own! This goes for smells as well - while the scent of a morning fry up may make you feel right at home - it could turn the stomach of a potential buyer!
For some more handy tips on how to help buyers imagine your home as their own – check out our blog here.
Timing is everything
In a previous ASPC blog we discuss how Spring is traditionally the busiest season in the house selling period, and it still is. This is due to a number of factors, from other seasonally sensitive commitments to gardens coming into bloom - check out the blog here for more information.
However, that isn't to say that selling at any other time is a bad idea - for instance there may be less competition in the market at other times of the year. It's just important to take varying factors into consideration.
If in doubt, try to remember the situation you were in when YOU originally bought the property, would there be any seasonal factors that would push you towards buying at one time as opposed to another?