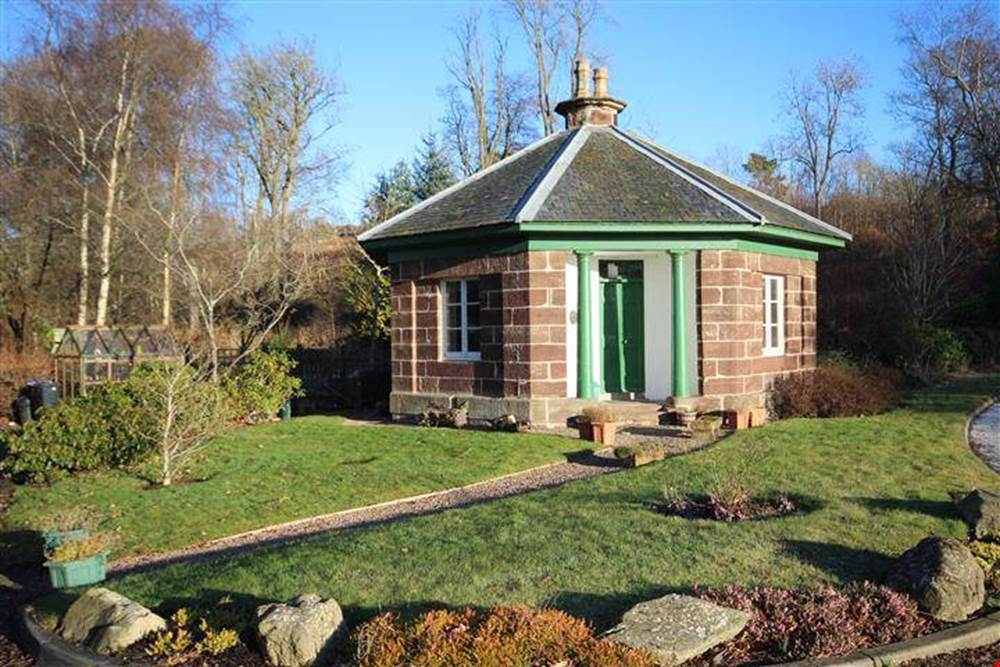 Three properties under £150,000
Searching for the perfect first property? Or maybe an idyllic spot to relax and enjoy a well-earned retirement? There's a home in Aberdeenshire to suit every taste and lifestyle, no matter how particular that may be. We take a look at three charming properties for sale for less than £150,000.
The Heart of the City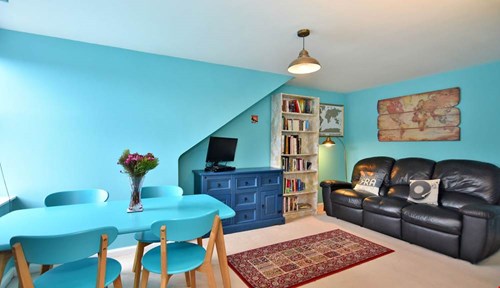 This lovely one bedroomed top floor apartment is a delightful pop of colour in the city centre of Aberdeen.
Strikingly but tastefully decorated, this property is perfect for a first-time homeowner looking for a home with a comforting splash of personality.
While being a mere stone's throw away from the hustle and bustle of Union Street, the owner of this flat can have their cake and eat it too, with its more peaceful setting on King's Street.
The location makes it perfect for those who enjoy the excitement of a busy social life, but also like to kick back and unwind in a more relaxing atmosphere at home.
Sound like the place for you? Find out more here.
Some Peace and Quiet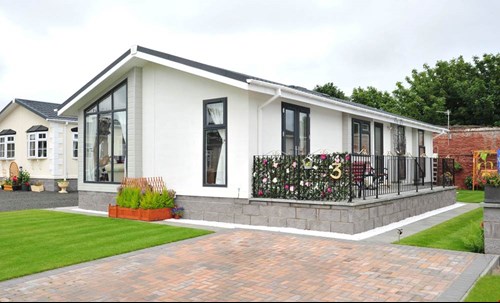 Looking to retire in style? This elegant yet cosy detached bungalow on the outskirts of Arbroath is the perfect spot to settle in when you've got a little more time to yourself.
A generous supply of natural light shines through the two public rooms and two double bedrooms of Stately Wentwood. While being an ideal downsize option, the extra space leaves plenty of room for having the occasional guest to stay.
As part of Seaton Estate, facilities, entertainment and dining options are available at the nearby Seaton House, while the shops and service of Arbroath itself is within walking distance.
All of this and the beautiful coastal walks of the Angus coastal route is right on your doorstep. However, when you fancy a change of scene, there are several excellent transport links and connection routes available for travelling further afield.
Discover more about the property here.
Something a Little Quirky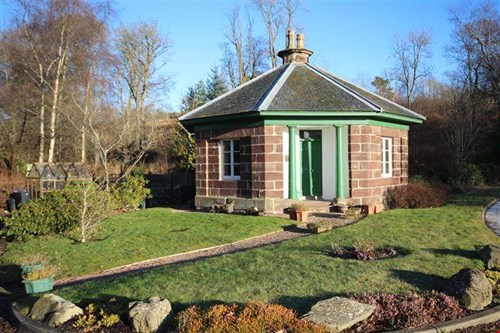 If you like a home with a bit of character, then The Old Toll House in Turriff is definitely worth a visit. Its quaint hexagonal shape was reconstructed in 1996 in order to accurately preserve a piece of the town's history.
Located right beside the Deveron Bridge, the unique one bedroomed property is privy to lovely views along the river and across the nearby Turriff Golf Course.
The garden comprises a picturesque front lawn as well as cultivated rear vegetable and flower gardens – ideal for a budding horticulturist.
The Old Town House is situated in a peaceful location on the edge of town, but is still within easy reach of the entertainment, shopping and other amenities of the local town.
Interested in owning your own little piece of history? Find out more here.