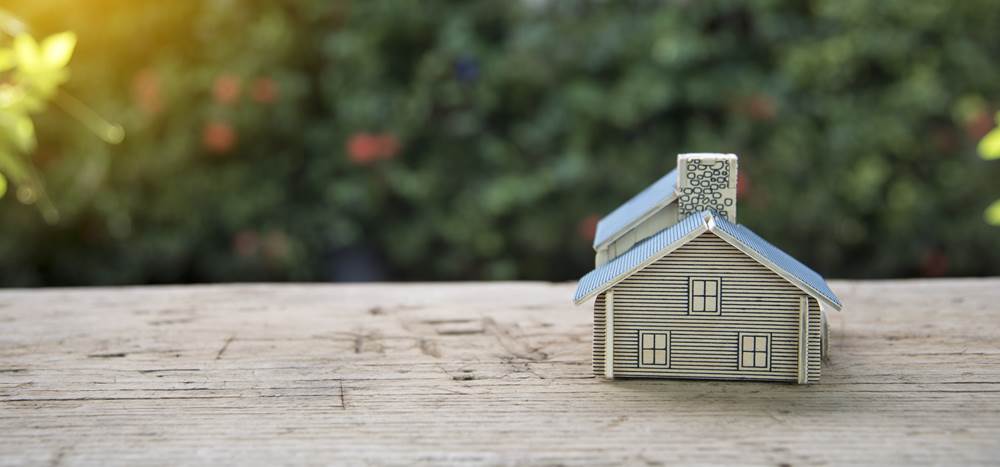 Five things to consider before starting your property search
Starting the search for your dream property? While it's easy to get sucked into looking at all properties that come onto the market, you can make your search more productive by doing these five things.
Write a list of everything you want – and what you need
A spare bedroom, a utility room, a conservatory and a play room. They would all be lovely, but do you really NEED them?
The first step in a property search should be to consider what you would like in a property, and what is a deal breaker.
By deciding what is required, you can more effectively target your search by number of bedrooms and areas, for example.
Consider your price range
You'll probably have a rough estimation of your price range – whether you've used our mortgage calculator to figure out how much you can afford or you have spoken to a mortgage advisor.
However, it's worth making sure that you consider other costs: for example, the Land and Building Transaction Tax you would need to pay on properties over £145k. Also, were you aware that if you offer more than the Home Report valuation, you may need to pay the extra yourself, in addition to your deposit amount?
We have previously written a blog on the hidden costs of buying a property that you should have a read of to make sure you are informed.
The search can take longer than you think
You may expect that you can find a property within a few weeks and be able to move in a month later – but that may not be the case.
Finding your dream property may take several months, or even longer, and even then it may take several weeks before you can take entry. Taking time should be beneficial – after all, this is where you are going to live.
Think about it this way: wouldn't you rather spend a little bit more time finding the perfect house for you, rather than just go for the first property you see?
Take time to visit properties
Make sure you have time free to visit properties as part of your search, whether it be in the evenings, weekends or during the day. Do try and see the property in daylight, if it is a serious possibility.
While online searching has made it so much easier to see more of a property, it is still important to go to visit the house in person, see the size of the rooms and if the property feels like home. Booking viewings and asking questions can also help you define your dream home even further – but you will need to make sure that you have spare time in order to visit.
If there is a certain area you are looking at, and it is not where you currently live, it can also be a good idea to go for a walk or a drive in the neighbourhood, to discover a little more about the area and where certain streets and amenities are. This can help you put things into perspective when it comes to seeing how far a street is away from the bus stop, for example. To be really thorough, if you are thinking "this is the place", try to see what the area is like at rush hour, weekends and evenings.
Speak to your solicitor
When it comes to buying a property, you will need a solicitor's help. If you don't already have a solicitor, ask advice from family and friends, and feel free to call and speak to various solicitors to give you an idea of what you can expect.
While you can note interest in a property yourself, when it comes to putting in an offer, you will need a solicitor, so it is important to know ahead of time who to call when you want to put a bid in for that dream home!