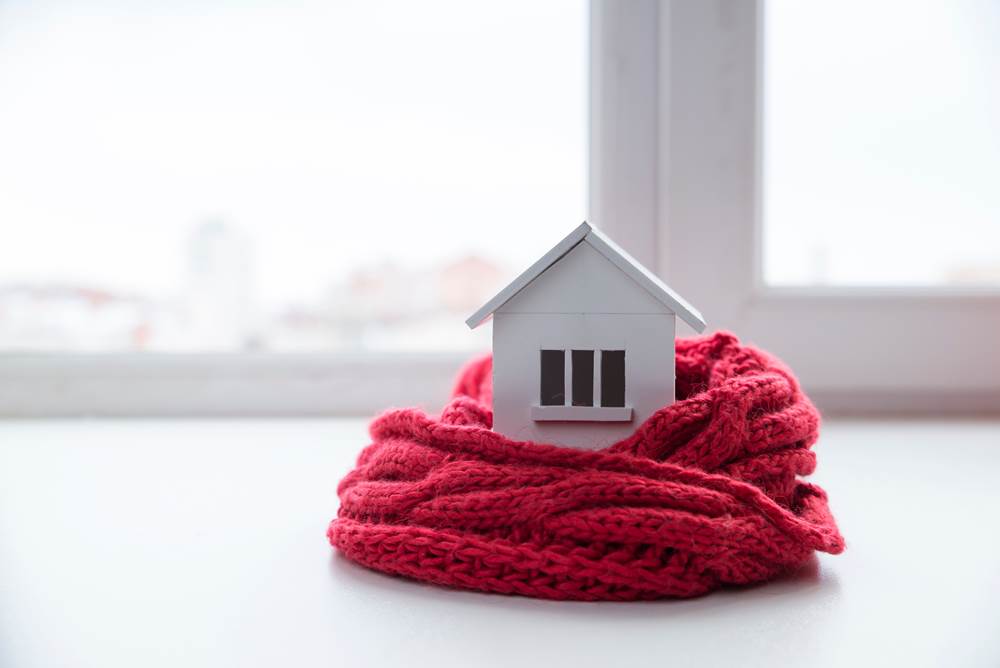 Top tips for selling your home in the winter months
Selling your home in the winter months may feel more challenging than selling in the summer. Darker days and colder nights can impact upon viewing. With this in mind, we've put together some interesting tips to help.
Spruce up the garden
The winter months are not ideal for gardening and it's tempting to ignore any outdoor space until spring. Even though it may not seem relevant in winter, gardens are a great selling point and a high priority item on many home buyers' wish lists. It's worth braving the cold to tidy up the garden when the weather permits, even if it's just to mow the lawn and sweep up any fallen leaves. Garden furniture doesn't look its best in the winter, so it's a good idea to store these away where possible.
Make the first impression count
The first thing a potential buyer sees is the entrance. A fresh coat of paint on the front door or an outdoor light can brighten up the doorway. Clearing a path of snow or ice and hanging a wreath can also make a home seem more inviting. For the interior, make sure there is no clutter lying in the entrance. Coats and boots may be needed for harsher weather but don't look good if dumped in the hallway.
Adjust the lighting
The darker days can make a home feel gloomy, so getting the lighting correct is important. When selling during the day, make the most of the remaining natural light by tying back curtains and freeing up windows. Turning on lights in the house, even during the day, creates a warmer, more inviting, atmosphere. Adding lamps in dark corners or hallways ensures that the whole room is bright and appealing.
Getting the heating just right
Winter weather can be turned to advantage if a home is cosy and welcoming. Having the heating on will make a home more appealing when viewers come into a toasty warm house. Make sure the heating is switched on well in advance of viewings so that all rooms are warm and free from damp or condensation.
If you're lucky enough to have a fire or wood-burning stove, having this burning when viewers arrive creates a homely atmosphere. However, be careful not to make the house too warm as you want viewers to feel comfortable and take their time looking around the property.
Set a cosy scene
It's always good to show your home in the best possible light. Adapting to suit the winter months can include adding soft furnishings such as throws and cushions, or a soft rug. Consider changing the finer details (which is generally easier to do) by adding candles, seasonal flowers or festive decorations.
For more ideas on how to set the scene, see our Budget Friendly Staging Ideas blog.
Which of these useful tips would you consider using when selling your home in winter?