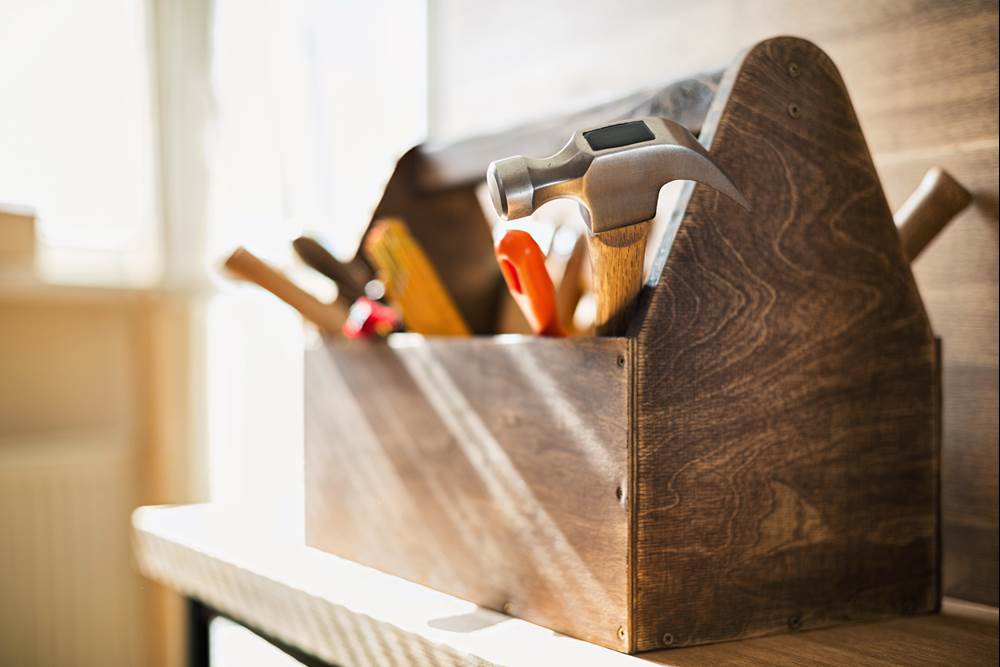 Tools to simplify your property search
When it comes to moving home, there are plenty of important decisions to be made. This can be a daunting prospect, however, with a little help from our Information Centre, the process can be smooth and painless.
Whether you are buying, selling, renting or letting out a property, our useful guides and handy tools are there to help you along the way.
Local Area Map
For those considering a move to Aberdeenshire, our Local Area Guide acts as a great source of inspiration, helping home hunters decide exactly where they would like to call home. The interactive map lets users choose from over 50 locations across Aberdeenshire, providing insightful area descriptions alongside local school information, transport links and distances from Aberdeen. This section also includes flyover videos offering a unique view of the area while sharing what the locals like about living there.
Guides
Our guides are split into four categories - Renting, Buying a home, Moving and Selling your property. Each one details the main dos and don'ts for that scenario, alongside a handy checklist of things to consider, such as enquiring about local facilities in an area and advising relevant people of your new address before moving. These guides are a useful resource at any stage of the property journey.
Handy Tools
Land and Buildings Transaction Tax Calculator
In 2015, Land and Buildings Transaction Tax (LBTT) replaced Stamp Duty in Scotland. The tax is levied on residential properties in Scotland costing more than £145,000 – the amount of tax being determined by the price payable. The tool also provides the ability to calculate LBTT for commercial property transactions. Access the calculator here.
House prices report
Our House Prices Report Tool gives an overview of the housing market in Aberdeenshire, dating back to 2006. The reports are split into quarters, detailing the change in house prices from the previous quarter and previous year. The reports are based on a constant quality methodology, utilising three standard property types to give "like for like" comparison.
Mortgage Calculator
First time buyers may find it difficult to determine precisely how much they can afford to spend on a home, as there is a huge range of lenders to choose from, all offering varying amounts and interest rates.
Our Mortgage Calculator lets potential homeowners input property values, interest rates and repayment periods, generating an indicative monthly repayment cost, helping users determine if they can afford a particular property.
Real time information
The Real time information tool analyses live data from our website, showing the top five properties in three categories – Most Viewed, Most Expensive and Undiscovered - giving an overview of currently popular properties, aspirational homes and under searched abodes.
This section provides further insight by categorising properties for sale based on price, giving a clear picture of how many homes are currently on the market in a particular price bracket.