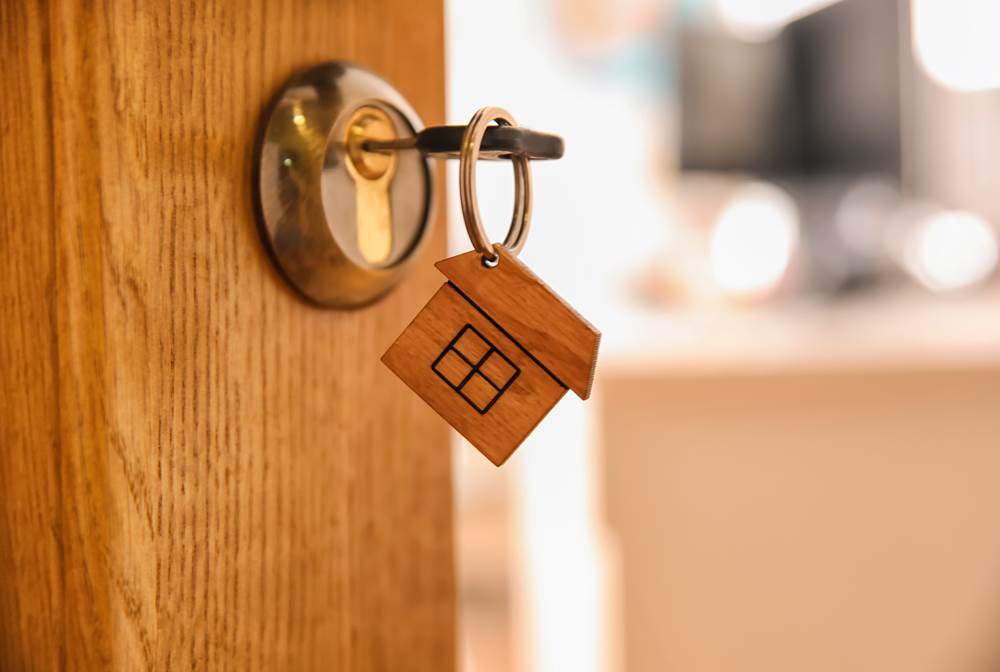 What Turns Off Potential Home Buyers?
Opening your home for inspection by strangers can seem like a daunting experience for many sellers. Even if the property is at the right price and in a great location, the smallest hiccup may discourage viewers from putting in an offer. After all, looking for the perfect new home can be equally as challenging as selling.
By considering what viewers are expecting, and avoiding some common turn-offs, you can ensure that your property has the best chance of impressing on the market. A little bit of extra work up-front can help your property sell in a more reasonable timeframe.
We've put together a list of what to do to avoid turning off potential house buyers.
Plenty of Good Photographs
A professional photographer who can take the most flattering photos of your property will help boost homebuyers' opinions. The first point of call for most buyers is to look for properties online, so high-definition images that show off all the right assets can make a huge difference to their first impressions. Providing several good quality images, along with any available floorplans to your solicitor, will only improve your chances of a potential buyer taking the next step.
Give your Viewers Some Distance
It might make sense to be in the property with  viewers as you know more about the ins and outs of the home than anybody else.  However, if not done sensibly, this can be a hindrance.
Viewers may feel a little constrained about what they can say or do when the homeowner is present, for worry of seeming impolite or fussy in their opinions. Giving  viewers the time and space to go through each room and consider their thoughts in private will help them come to a more natural decision. Having your agents do the viewings with the potential buyers is worth considering as they can share the highlights of the property without bias and impact on the viewers.
Viewings should be as calm and smooth as possible. Some viewers aren't fond of, or may even be fearful of, dogs and pets in general. For example, having a dog rush to the door upon a viewer's arrival may be an instant turn off to some homebuyers.  The potential for pet hairs and odour may also take away from that expectation of newness. Pets are best placed with a neighbour, family member or sitter for the duration of the viewing.
Invest in Modern Upgrades
Single glazing can be a concern for some homebuyers as external noise pollution can get into the property and internal heating can escape. While sometimes it can't be avoided in the likes of listed buildings, consider investing in double, or even triple, glazed windows as they not only add value to your property, but may help it sell sooner. If investing, it's worth considering non-wooden frames as viewers may be discouraged by the upkeep and potential rot of wooden frames.
Old-fashioned and visibly dirty carpets can really put off a potential buyer. Flooring is often a part of a buyer's consideration process so many viewers may be eyeing up carpets, tiles and wooden flooring to see if they need replaced. If carpets are out-of-date or require a certain taste to appreciate them, it may be worth replacing them for some low-cost and plain coloured alternatives.
Many viewers may also be looking closely at fixtures and fittings. While some buyers are keen to roll up their sleeves and do some DIY, many aren't so handy or eager to pay extra for this. Handles, sockets and light fittings throughout the home should be visibly well-maintained and in good-condition. In particular, kitchens and bathrooms tend to get a lot of attention in viewings because so much personal activity occurs in here. Often, buyers anticipate modern suites and fixtures that are clean and a high specification, so transforming an outdated, brightly coloured bathroom suite may be worth considering.  This doesn't need to be a huge investment as three-piece bathroom suites start from as low as £250 – an upgrade that's certainly worth thinking about when putting your home on the market.
Revitalise and Refresh
As we have mentioned in our previous blog, 'Budget Friendly Home Staging Ideas', setting the scene for viewers is well worth the time and small investment. Viewers can be turned off by odours and messy rooms, so getting into that spring cleaning mode will do your home a lot of benefit when it comes to generating interest.
Décor in a very personal taste can be off-putting to potential buyers as they tally up the cost of refreshing each room to a neutral state, or to their own preferences. Most people are happy enough to live in neutral settings when they first move into a home, after which they can add their personal touches to each room as time goes on. By re-painting strong coloured walls to a more neutral and crowd-pleasing hue, you are allowing a viewer to open up their imagination.  They can easily identify what they could use each room for and they are more likely to appreciate the walk-in condition. Equally, swapping out bold soft furnishings such as linen, curtains and cushions to more neutral designs will add to a blank canvas aesthetic that viewers can imprint their ideas upon.
Do you have any viewing preparation tips that have helped you sell a home? Let us know in the comments and we may add it into our list.