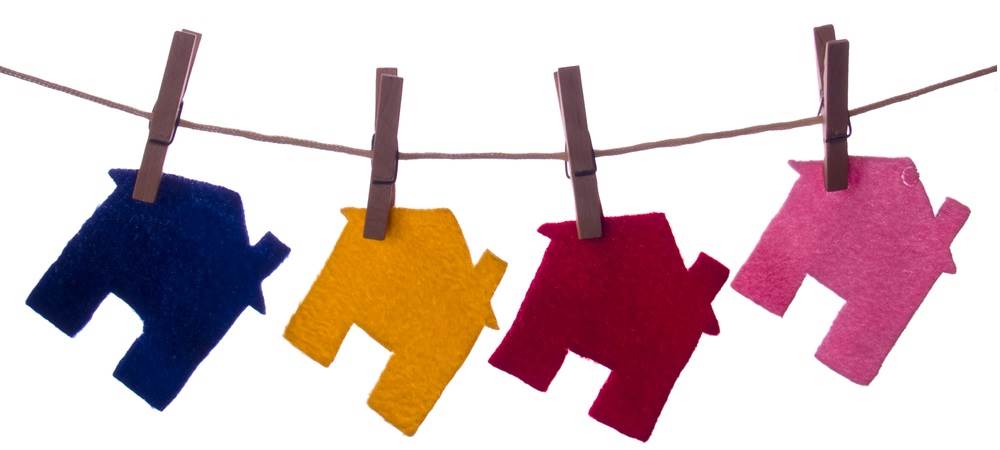 Buying a house in Scotland - Part Three: Making an offer
So, you have found a house you really like, your funding is in place and you and your solicitor have taken steps to sound out the seller. You will find yourself in one of two situations, broadly speaking: either the seller is in the fortunate position of having more than one party wanting to buy, or you are the only interested party.
If it is the former situation, the seller will be almost entirely immune to an early offer. A closing date – where all interested parties are afforded the same opportunity to make a formal written offer - will almost certainly be fixed. Closing dates work to the benefit of the seller as most prospective purchasers will make what they consider their best offer and this ensures that the best price is obtained by the seller. For this reason trying to persuade a seller to prefer you before the closing date seldom proves effective unless you are prepared to offer "silly money". Closing dates are a topic in themselves – look out for our post on that subject.
If you are fortunate enough to be in the latter situation, you can negotiate, through your solicitor, to arrive at a figure which is mutually agreeable. The negotiations are usually carried out by the respective agents over the telephone in an effort to reach agreement quickly. They are conducted, of course, on the basis of taking instructions from the client – you – and reporting on each step of the way so that you are fully informed and consulted.
Fans of Phil and Kirsty in Location, Location, Location might notice that, unlike in England where you offer under the asking price, Scottish house prices are based on 'offers over', unless they are fixed price, or properties which have been on the market for a longer period of time, which may be more open to further negotiations in the region of the asking price.
In each situation, however, in order to arrive at a binding contract, formal letters, often referred to collectively as the missives, have to be exchanged. In the great majority of cases, solicitors will incorporate Scottish standard clauses. These are clauses, comprehensively covering the main matters, which have been adopted for use by solicitors throughout Scotland and are widely regarded as a fair compromise between the competing interests of seller and buyer. The progression is as follows. Your solicitor will submit an offer, reflecting your instructions, to the seller's solicitor. That letter will be in formal terms, signed by your solicitor and witnessed by a member of staff as a witness. That will normally be met in due course, if generally acceptable, by a formal letter from the seller's solicitor, reflecting his client's instructions, clarifying one or two matters (there are, nearly always, one or two points of clarification) called a qualifying acceptance. In turn, after checking with you, it may be possible for your solicitor to issue what is often referred to as "a clincher" – a letter accepting the terms of the qualified acceptance, concluding the contract between seller and buyer.
It can, sometimes, need more letters passing between solicitors, to arrive at an agreement, but, the important point is this: once a clincher has been delivered, the contract is binding. All that follows thereafter is the process of putting in place the legal documentation to effect the transfer from seller to buyer.
That process will be part of this series, but in another posting.