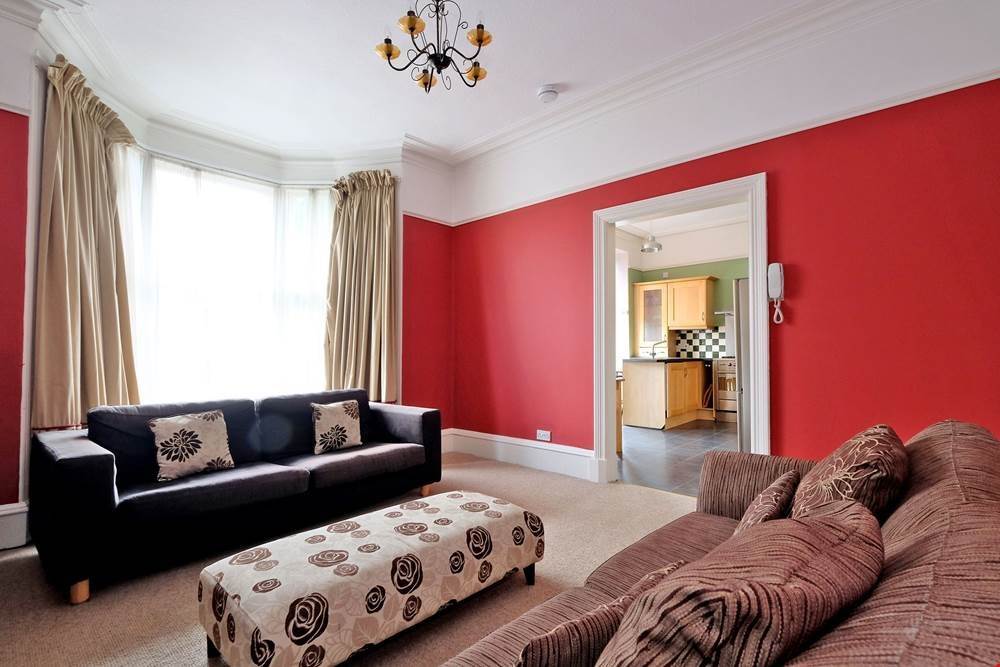 Three Properties for Sale Under £300,000
We take a look at three ASPC properties for sale for under £300,000 to help you get an idea of what's out there. Who knows, maybe one of them will happen to be the perfect property for you and your savings!
 Getting the whole package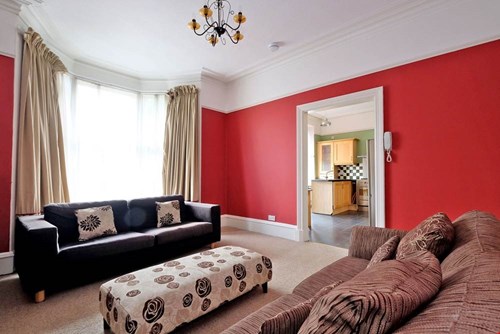 It's such a wonderful feeling when you finally save up enough money to get that first foot on the property ladder; so, it can be a bit daunting when you also have to think about how you're going to go about furnishing it…
Which is why this superb two bedroomed ground floor flat in Rosemount being available for £223,000 – including all of its contents – is an absolute godsend.
With two generously sized master bedrooms it's the perfect property if you plan on renting the second room out to a tenant – or just having a bit of extra space for visitors.
The flat is attractively decorated with bright colours in public areas, and relaxing muted tones in the bedrooms offering a simple yet elegant style that would be easily adapted to suit your own tastes and personality.
Sound like a property for you? Have a look around.
 Family Values (for your money)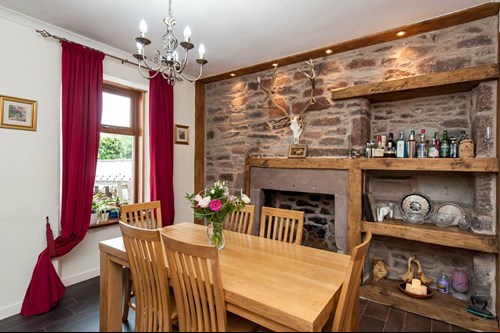 If you're looking for a family house bursting with traditional personality, then this four bedroomed dreamhouse in Laurencekirk is the perfect place to start building your home.
From natural stripped floors to airy high ceilings – the 4-bedroomed property is beautifully presented throughout. Exposed stone walls and ornate decorative cornicing go hand in hand with vibrant colour schemes and elegant embellishments to create a comforting rustic modernity.
The garden provides a pretty patio to sit outside, enjoy the outdoors and observe the childhood adventures taking place on the long grassy lawn that extends over full grown trees and flowering shrubberies.
The beautifully versatile property is currently on sale for £275,000, so if you're looking for a family property for under £300,000 then this might just be the one… Be sure to check it out here.
A new level of city living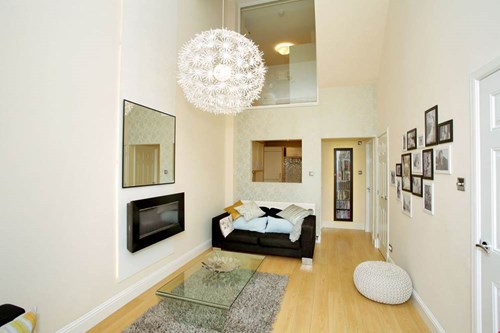 Love the city life, but also need a bit more space to yourself? This town house would give you room to stretch out in your urban lifestyle.
Exuding contemporary character with its minimalist but stylish décor, the property is situated just off Aberdeen's King Street and is on the market for £270,000.
As well as two beautiful bedrooms on the top floor, another smaller room is located on a mezzanine floor –  just waiting for you to add your own personal touch: a child's bedroom, a studio, a workout space – the choice is yours.
As well as adding an extra depth to the property, the attractive window view from the mezzanine of the lounge offers a sleek, ultra-modern touch – enhancing the overall luxury of the flat.
Townhouses are rarely for sale in this development so, if this looks like somewhere you could kick back and relax after a busy day in the city, make sure you check it out before it gets snapped up!