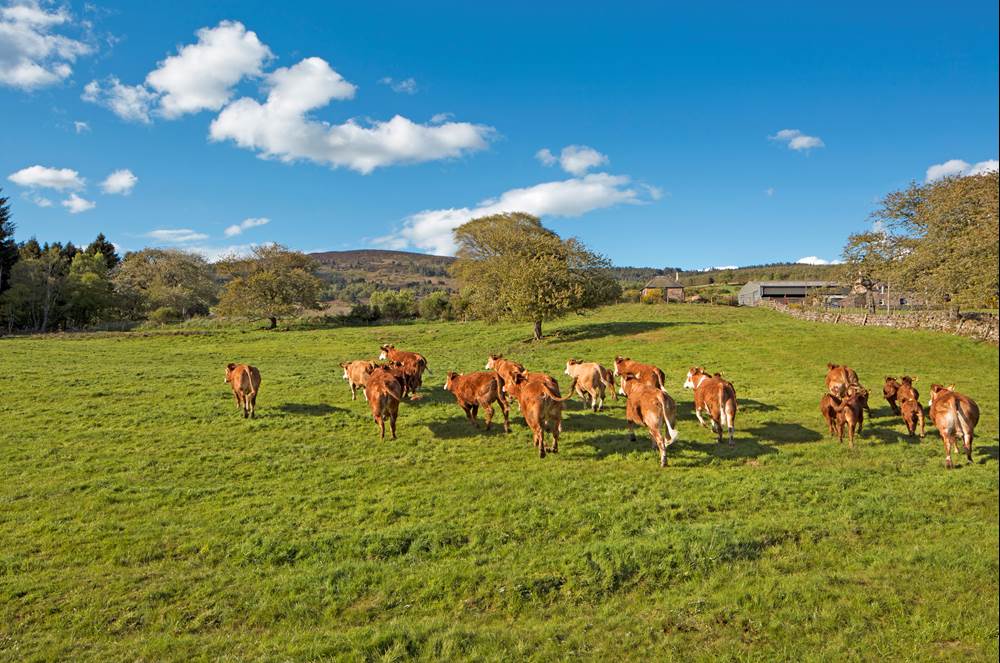 The Hill O' Fare – Why it's Bert McIntosh's favourite view
Each of us has a spot in the North East that we hold close to our heart, and our 2018 calendar sets out to share just what these special views mean to us.
For each month, we have asked someone with a connection to either ASPC, or Aberdeenshire itself, to choose a location and tell us why it is significant to them, showcasing the view with a beautiful image from photographer Ray Smith.
Reflecting on the time he's spent growing up in the Crathes Valley, Bert McIntosh, chairman of McIntosh Plant Hire in Aberdeen, said: "Living in the Crathes Valley all my life rewards me daily with views of the bonnie Hill of Fare. This farming hub, with the passing of time, reminds me fondly of when the horses tilled the land and few cars passed by."
With the Hill O' Fare to the North and the River Dee to the South, Crathes is a small community spread across the outskirts of Banchory. Much of area is used as farmland yet there are still stunning areas of forestry and wetlands along the riverside which are perfect for country walks amongst the scenery.
Crathes Castle is the most famous attraction in the area. The castle was built in the 1500's by the Burnett family to replace their home on the Loch of Leys. The land was gifted to them by Robert the Bruce in 1323 and is marked by the ancient Horn of Leys, which still sits in the great hall for visitors to see. Although not the most of famous families, the Burnett family lived in the castle until 1951 when Major-General Sir James Burnett offered the castle to the National Trust of Scotland.
Intricate architectural and interior detail of turrets, oak panels and painted ceilings are still intact today and can be seen along with original paintings and antique furniture. The surrounding grounds and beautiful walled gardens are what make this castle so spectacular. Set over nearly four acres, the gardens are split into eight compartments offering water features and a variety of trees and plants.
To add to a culture filled day out at the castle, there is also an adventure park attached where those over the age of ten can climb through the trees and brave Tarzan's swing.
If you'd rather keep your feet firmly on the ground, the castle grounds have many well signposted nature trails, as it was once part of the Royal Forest of Drum.
In a stunning setting on the River Dee, Crathes Castle forms the heart of this farming community. With such rich history and culture, it's easy to see why the view over the Hill O' Fare takes Bert McIntosh back to his past.