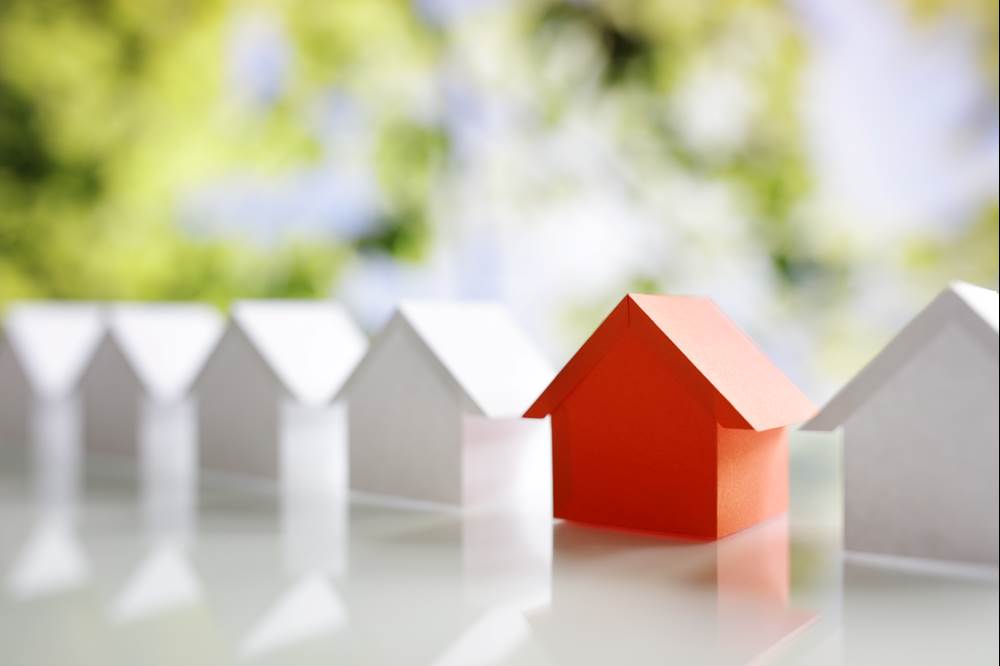 How to stand out on ASPC - for all the right reasons
"Buying a new house is extremely exciting, there's no denying that. But when you are looking to move up the property ladder, it's important that you take time to consider the process of selling your home and create a plan before you start looking for your dream new home.
"It's easy to get caught up in the excitement of finding the perfect place, picturing the long summer nights in the beautifully landscaped South facing garden and picking out soft furnishings. But the process of selling your house can be long and very stressful.
"Over the last 12 months, ASPC has achieved record-breaking levels of traffic, confirming that the appetite to purchase is still there, but it seems that people are more level-headed and calculated in their decision when they make a purchase.
"Often when someone is looking to buy a new house, they find that the ability to sell their current property is the sticking point which prevents them from making the move. Selling your home is a big step, but committing some time and effort to prepare your house before putting it on the market can make a huge difference. Over the past 50 years of working, I have seen many a trend in the Aberdeen property market, but when it comes to selling your house, the process remains the same.
"From my experience, incorporating the following steps when selling your home is sure to make your property stand out for all the right reasons on ASPC."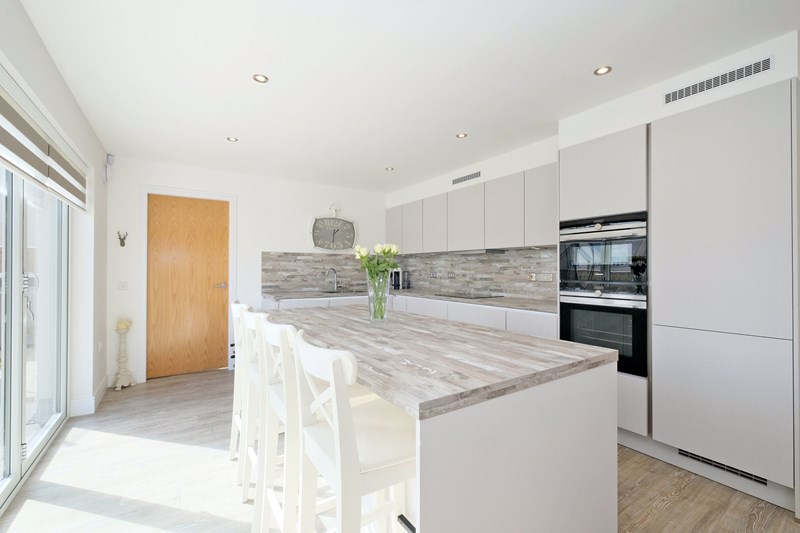 Take time to prepare
"Moving house is exciting, you've probably been online and bookmarked some properties that you'd love to buy. But it's important to think about your current home and how you can maximise its potential.
"The hardest part about selling your home is getting people to physically attend a viewing. I have seen, on the very odd occasion, people purchasing a property without seeing the house in person, but this is very rare. Taking time to prepare your house before putting it on the market will pay off in the long run.
"Small changes can make a big difference. Rent a carpet cleaner and freshen up your carpets, steam clean your tiles and flooring, revive your paintwork. You don't have to invest a lot of time or money, but taking these small steps will go a long way.
"The main thing is to pique people's interest and inspire them to book a viewing. From experience, properties will have a flurry of activity in the first two to three weeks, and after that, the level of interest slows down and the property may sit on the market for some time. You only get one chance at a first impression, so make sure it counts."
Think about who you're targeting
"Buyers will have different priorities, depending on their circumstances. For example, first-time buyers and young families are more likely to want a property that is ready to move into. They want to be able to unpack their belongings and begin life in their new home. Whereas a mature couple will be more open to DIY and making some bigger improvements in the house.
"When preparing to put your property on the market, take some time to consider who is likely to be interested in buying your home and what their expectations may be. By taking this into consideration, you will be able to identify and prioritise tasks that will make the biggest impact."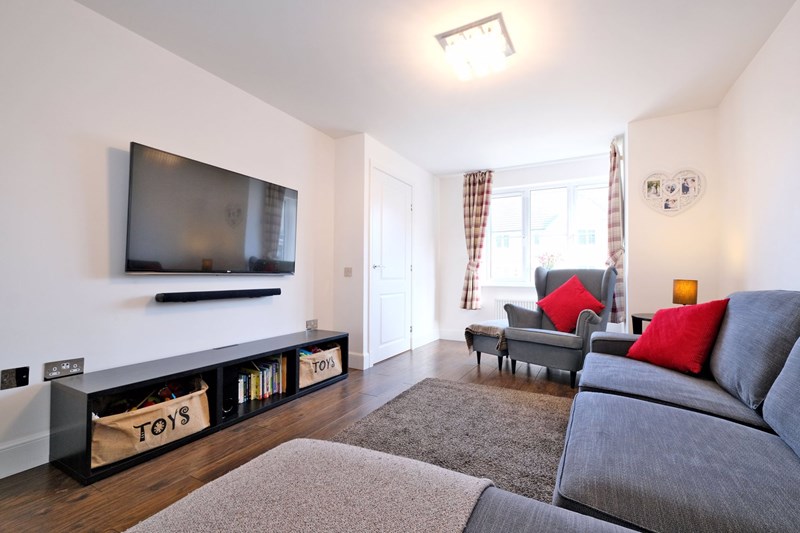 Declutter your house
"I'm not suggesting that you become the next Marie Kondo, but taking the time to tidy and declutter your house can make a big difference when it comes to selling.
"Often when people are moving home it is because they have outgrown their house and the storage that comes with it. Take a step back and look at your home, is it the same as when you first moved in? Or do you now have extra furniture and storage that is now in your way but is a necessity for day-to-day life?
"If this is the case, and your budget allows, look into a short-term storage unit, even if it's for one week while you arrange for your professional photographs. By stripping back and making the rooms neat and tidy, rooms will look bigger and will give buyers a more accurate idea of the size."
Review each room's layout
"A room's shape and feel can change dramatically depending on your furniture layout. It may be that you've changed the layout of your room to suit your own needs or to fit in furniture and additional storage. Taking time to rearrange furniture to show off your room to its best advantage will make a big difference to your photographs."
Use rooms in the way they are intended
"This may seem like an odd point to make but it's definitely one to consider. If your home is advertised as a three-bedroom house but one of the rooms is being used as an office, remove the furniture, add in a bed and dress the room as if it's used as a bedroom. Even if this is only for getting your photographs taken.
"You cannot live in a 'show home' every day, especially if your house has been on the market for a while. But you should definitely aim for this standard for your photographs."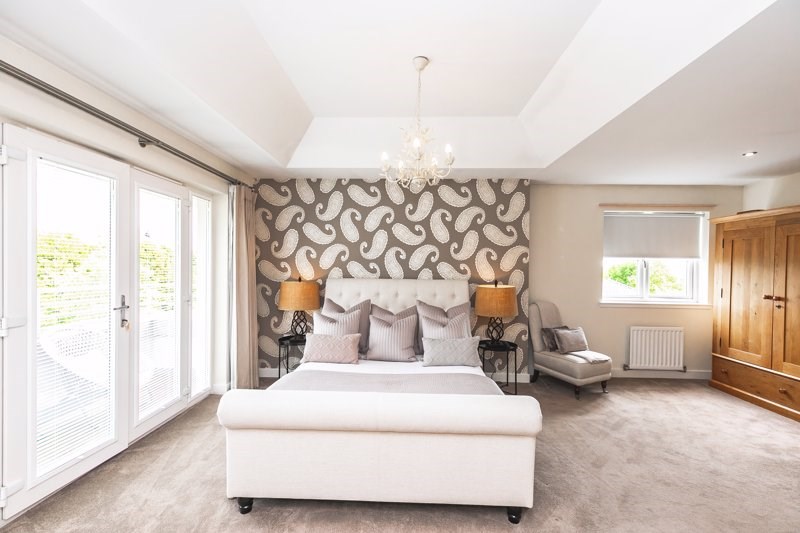 Consider staging your property
"From my experience, I have found that homes that are furnished gain significantly more interest than unfurnished homes, particularly those that have character.
"Properties stand out when they are furnished to a high standard, or if they have a quirky or unique style. While it may not be cost-effective or practical to purchase a range of new soft furnishings and plant pots, it could be worth speaking to a professional, such as an interior designer, who specialises in dressing rooms and will have items in stock that you can hire.
"If for some reason your home is unfurnished and each room is empty, it may be worth considering hiring furniture or hiring a professional to add virtual furniture to your photographs, as this will help showcase the space and how it can be used."
Use a professional property photographer
"Although there's a vast range of factors that will impact whether or not someone buys your property, it's your photographs that will capture a prospective buyer's attention.
"Poor quality photographs will not showcase your home to its full ability and could even put people off booking a viewing, especially if there are a lot of similar properties on the market.
"Professionals will be experienced in taking high-quality photographs that showcase a home's best features. Learning from past projects, they will know what works and what doesn't and will see your property in a different way than you do.
"Although they're the experts, don't be shy or too afraid to tell them if you think that the images don't do your property justice. Due to current restrictions and social distancing measures at the moment, it's unlikely you will see your photos as they happen. So, if you are unhappy with your images once you have received them, make sure you call and politely highlight your concerns."
Think about the timing of your photos
"The time of day that your photos are taken could impact the quality of your photo. A professional photographer should be taking this into account when booking your appointment, but don't be afraid to tell them if you know that your house is particularly dull during certain times of the day.
"Exterior shots can age your listing and highlight how long your property has been on the market. If there is snow in your exterior shots and your property is still on the market in June, it may be worth considering new exterior images to freshen up your listing."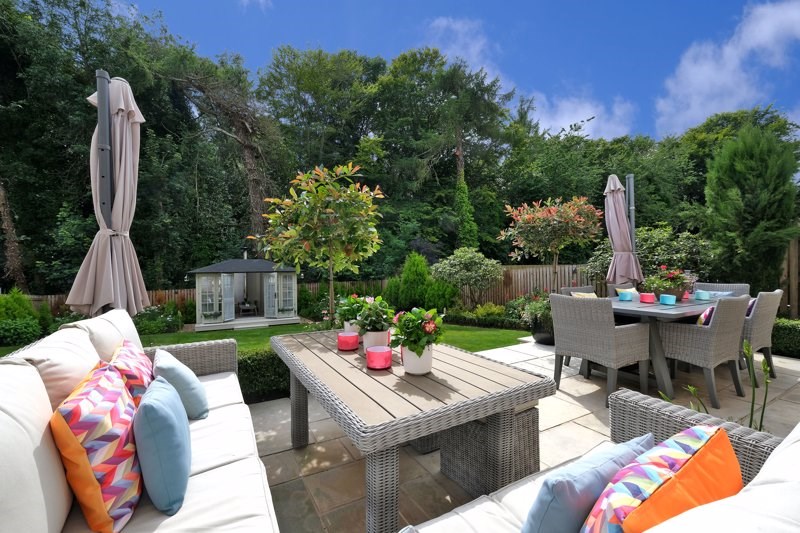 Don't forget about your exteriors
"Gardens are a big consideration when buying a property so you need to make sure that it's a feature. Similar to your interiors, your exteriors should also be neat and tidy. Make sure that windows and paths are cleaned and any toys are tidied away before your photographer attends.
"Depending on your own capabilities, and the budget that you have available, it may be worth hiring a professional who can tidy up your greenery and introduce some character to your garden through plants and garden accessories.
"Changes to your home can be instant, whereas your garden may take slightly longer. Plants and trees can take time to grow, so if you know that you want to sell your home in the near future, start making small improvements to your garden sooner rather than later. That means when it is time to put your home on the market, your garden is already picture-perfect.
"Similarly, if your garden is looking great and you know that you want to sell your home in the near future, arrange for a photographer to take exterior shots while your garden is at its best, rather than waiting until you're ready to put your house on the market."
At ASPC, we want to help both buyers, renters, and sellers across the North East. Our team has created a range of insightful blog posts and information pages that will inspire, inform and guide you.
Here are a few of our recent articles that you may be interested in: