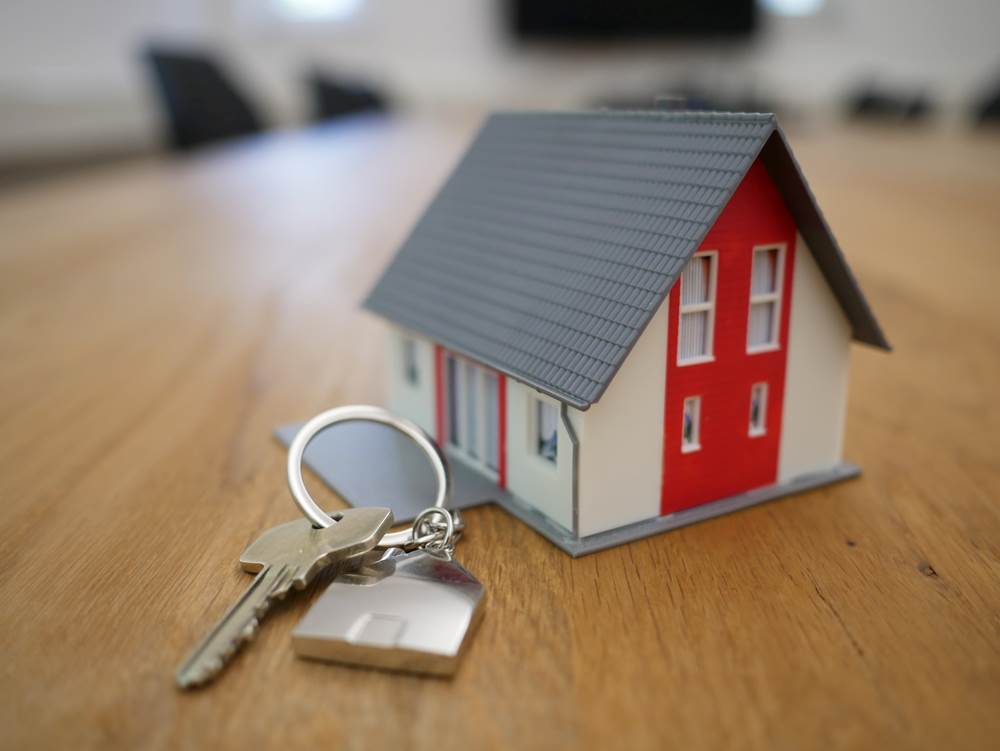 10 reasons why you might be ready to move home
Buying a new house is one of the biggest decisions we make in our lives, so it can be tricky to know when you're ready to make your next move. But even if you haven't got itchy feet yet, there are some definite signs that moving home is on the horizon for you, whether you've been living in your current home for a few years or many.
To help you decide whether you're ready to move home, we've shared 10 reasons why it might be the right time to begin your journey to pastures new...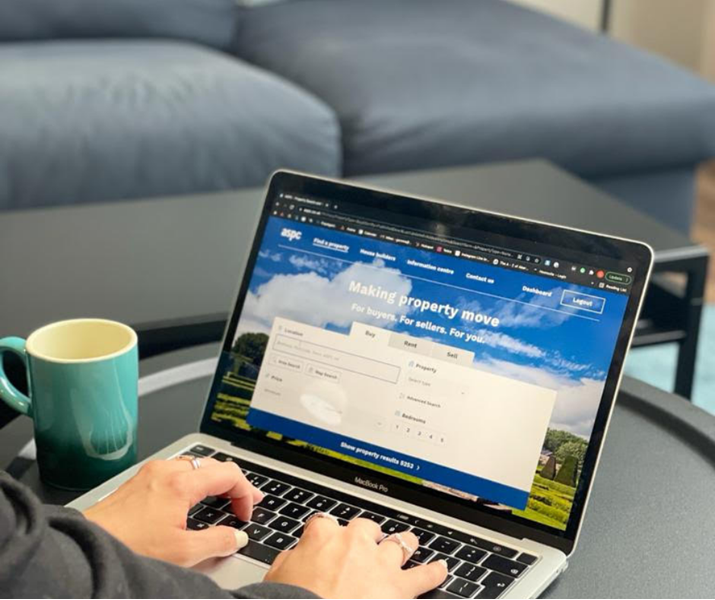 1. You often browse home-moving and solicitors websites
"If you're frequently checking for new homes available on the web, perhaps it's time to follow your intuition and take the next step, especially if you're finding common themes in the homes you are drawn to, such as a particular area or features you wish your own home had."
2. Your home starts to feel too big or small
"If your children have grown up and flown the nest, you may find yourself with rooms that are barely used or no longer have a clear purpose, and the house feeling a little more empty as a result.
"Or, on the other hand, if you moved into your home as a young couple and now have small children running around, the overflowing cupboards and feeling of being a little cramped might be a sign that it's time to upsize."
3. You have a long list of DIY projects that you can't be bothered to start
"A common trigger for upping sticks is when you start to hone in on all the things which are wrong with your current home and have a number of DIY projects on your to do list that you can't be bothered starting. Perhaps the kitchen is starting to feel a little dated, or the garden is lacking a nice seating area, but with such a long list of things you dislike about your home, it can be difficult to find the motivation to start anywhere and may be easier to move to a new home."
4. You notice other people's homes more frequently
"If you feel a small sense of envy when you step into the homes of your friends or a family member, noticing how spacious their interiors are, the location they live in or the overall layout of their home, this could be a sign that you've outgrown your current property and are ready to move.
"Taking note of particular features you would love to have, such as French doors to the garden, a modern open-plan layout or a stylish master en-suite is often a tell-tale sign that it's time to search for a new home."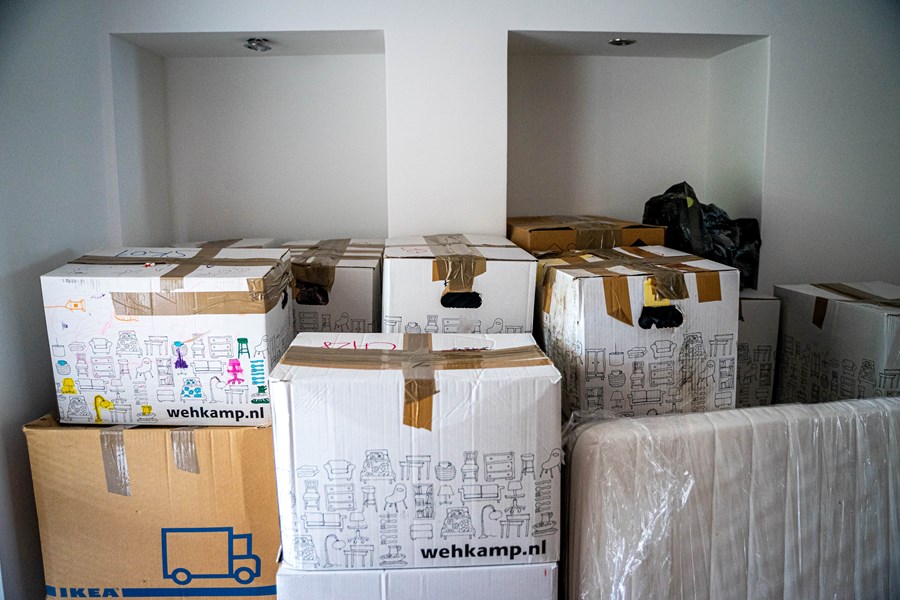 Photo by Michal Balog on Unsplash
5. You don't have enough storage space
"It's very easy to accumulate 'stuff' over the years, especially when you have children. If your home is starting to feel cluttered, or you're running out of places to store household items, toys and equipment, it's probably time to think about upsizing your home to a property that offers more storage solutions, or a sizable garage."
6. You often complain about your house
"It's inevitable that the honeymoon phase between you and your home will fade away over the years. However, if you're at the stage where you are constantly complaining about the work that needs to be done to get your home to how you would like it, or how far it is from the office or friends and family, it's probably a sign that you're ready to move. Take note of what your common pain points are - such as a lack of indoor or outdoor space, or the neighbourhood you live in - and factor this in when looking at new properties."
7. You have the money to move
"Moving house is an expensive journey, from mortgage repayments to the deposit, legal fees and LBTT.  If you're fortunate enough to have a pot of money saved up, there's no better time to put your savings to use and invest in a new home. Being able to manage the finances associated with moving home is a clear cut sign that you're ready to take this exciting step."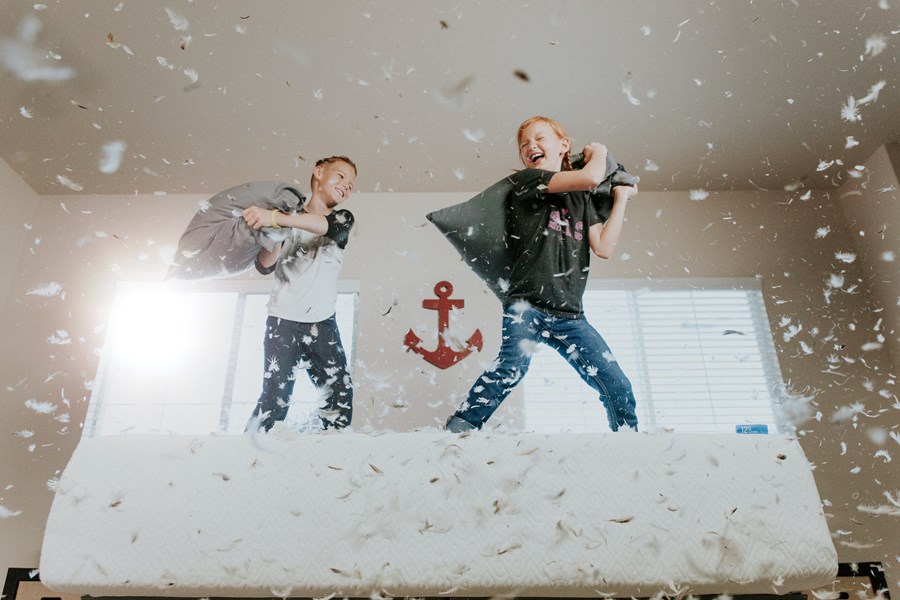 Photo by Allen Taylor on Unsplash
8. You begin to feel your kids are 'too big' for the house
"A home that was bought when you were just a young couple starting a family will understandably start to feel a little cramped as your children get bigger. As toys accumulate over the years, it might be nice to have a playroom that's separate to the family lounge, or if your children are fast approaching their teenage years, a home with bigger bedrooms, or even an extra bathroom could be just what you're needing."
9. You feel you have 'too many' children for your current home
"Similarly, it might be time to start thinking about moving home if you now have more children than you did when you first moved in. While your current home may have felt sizable when you bought it, having more children will quickly make the space feel crowded - especially if you don't have enough bedrooms for every child to have their own."
10. You've had planning permission refused for your current property
"When you own a property, it may seem reasonable to upgrade it as your needs and requirements change, but the process may not always be straightforward - or even possible. Perhaps you have dreams of renovating your home, creating an open-plan layout or adding an extension so you can enjoy a little more space, but can't seem to get planning permission approved. Rather than feeling helpless and staying in a property that doesn't suit your lifestyle anymore, an alternative solution would be to move to a new home that already has the things you can't get the permission to change in your current home."
"At ASPC, we want to help both buyers, renters, and sellers across the North East. Our team has created a range of insightful blog posts and information pages that will inspire, inform and guide you.
Here are a few of our recent articles that you may be interested in: