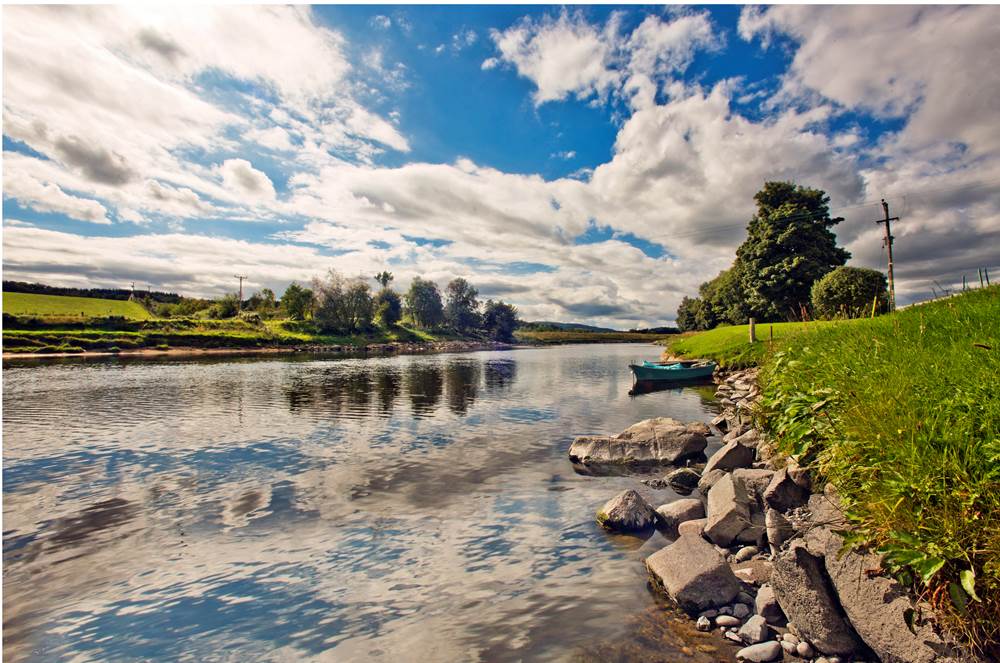 ASPC ASKS - What do you love most about Aberdeenshire?
To add some local knowledge to our latest blog series, we asked our followers to tell us what they love most about living in Aberdeenshire.
Thank you to those who voted. We received over 1,500 votes in this poll and think the answers truly reflect what is great about Aberdeenshire and the north east.
The Scenery (32%)
Our poll found the scenery to be the most loved feature of the area. Offering sought-after views of the beautiful countryside in the west, right through to rugged coastal views on the east, it's no wonder that around 550 locals voted the scenery as their favourite thing about living in the region. The Cairngorms National Park is a real asset to the area, providing country walks and wildlife in the summer and snow sports in the winter.
On the coast, St Cyrus National Nature Reserve follows a cliff-lined stretch of sandy beaches with stunning views across the North Sea. Particularly special to the area is the opportunity for dolphin spotting across several sites, more information on which can be found in our Dolphin Spotting in the North East blog.
The Food and Drink Scene (31%)
A close second with around 500 votes, the food and drink scene is also considered a special feature amongst locals. The north east has produced some world-famous favourites, including Aberdeen Angus beef, the original Cullen skink from Banffshire, Speyside whisky, traditional shortbread in Huntly, and the increasingly popular Brewdog which was founded in Ellon. With food and drink embedded in its culture, Aberdeenshire offers top class restaurants, famous distilleries and foodie festivals which have quality, local produce at heart.
The Golf Courses (24%)
Approximately 400 of our local golfers voted Aberdeenshire's golf courses as their favourite feature. Scotland is well known as the home of golf and the north east hosts some of the most impressive golf courses in the country. With dune formations stretching along hundreds of miles of Aberdeen's coastline, there are many courses offering some of the most scenic games of golf in the world. The Royal Aberdeen Golf Club is amongst the most popular, having hosted the Scottish Open Championship in 2014. For more on golfing in Aberdeenshire, visit our Great Golfing Country in the North East blog.
The History (13%)
Just over 200 of our voters treasure the history that Aberdeenshire offers above than anything else. Famous for having the most castles per square mile in Scotland, Aberdeenshire holds centuries' worth of stories and secrets. You can find out more about which historic seats to visit in our Five castles to visit in Aberdeenshire blog. History can also be spotted easily in the heart of the city, which is famous for its architecture and the distinctive granite buildings that line the streets.
What do you love most about Aberdeenshire? Let us know in the comments and we may add it into our list.