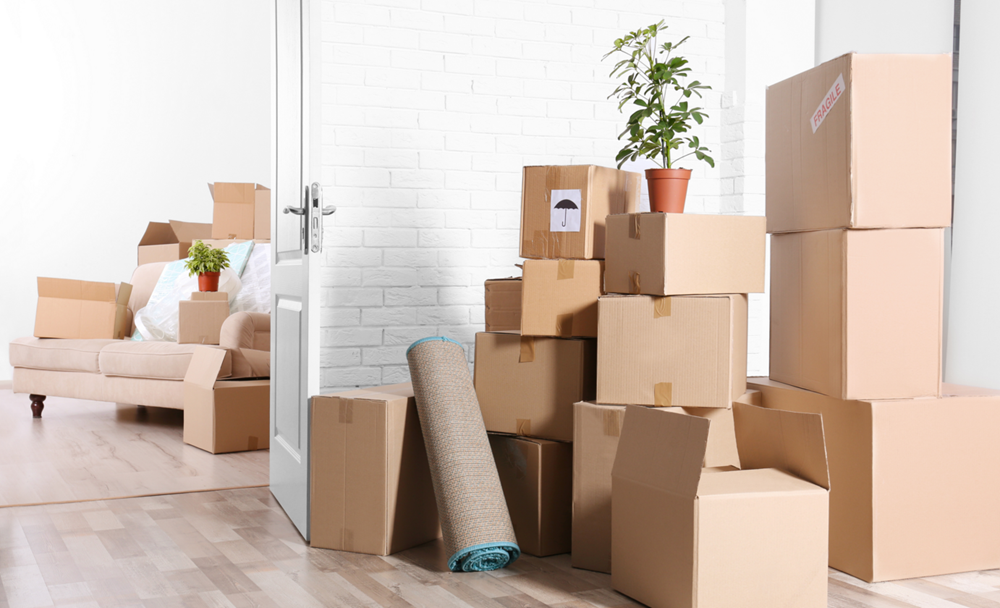 Ask the expert: how technology can help you sell your home
"Selling your home is a big step. Taking the time to prepare your house before putting it on the market can save you both time and money. You only get one chance at making a first impression, so it's important that you make it a good one.
"At our latest 'Ask the Expert' event, our team of industry professionals provided hints and tips for individuals who are looking to maximise impact when putting their property on the market.
"On the night we were joined by Stuart Dunne, Partner at Shepherd Surveyors; Eleanor Greenwood from John Lewis Home Styling; and Gary Small and Hannah Bisset from First Photographics.
"Although moving home has been classed as 'essential activity', the frequency of in-house viewings has reduced, and people are encouraged to view a property online and only visit a home if they have strong intentions to purchase. As a result, now more than ever, technology is playing a huge role in both the buying and selling of a property.
"In today's blog, we review the technology discussed by Gary and Hannah, and how individuals can maximise exposure when selling their home. As experienced property photographer, the team had plenty of helpful insights to share on the options available when promoting your property online. The most common technology used includes:
Traditional photography and professional editing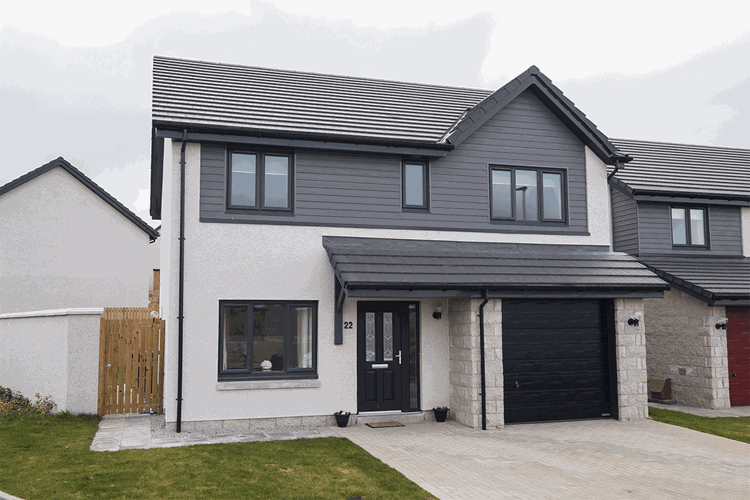 "Hiring a professional photographer is essential when selling your home, and ideally you want to choose one who specialises in property.
"Prior to taking any photos, your photographer will take a tour of the building and highlight the best angles and features that they know will make your property stand out.
"Once the photos are taken, most companies will review your photos and make small adjustments and natural edits to ensure that your skies are blue and gardens are bright, ensuring that your images are eye-catching when viewed online."
Room layout floorplans
"Traditional floorplans are a simple yet essential service, and to this day they are still the most popular services purchased by sellers.
"A floor plan is a great and simple way to see at a glance. Viewers are able to quickly understand the layout of a property, the size of the rooms, and how they are connected.
"Some professionals, such as First Photographics, offer a 'room layout floorplan', where they add standard furniture to the floorplan, which helps buyers get a better idea of the size of each room and picture their own furniture in the space."
Virtual furniture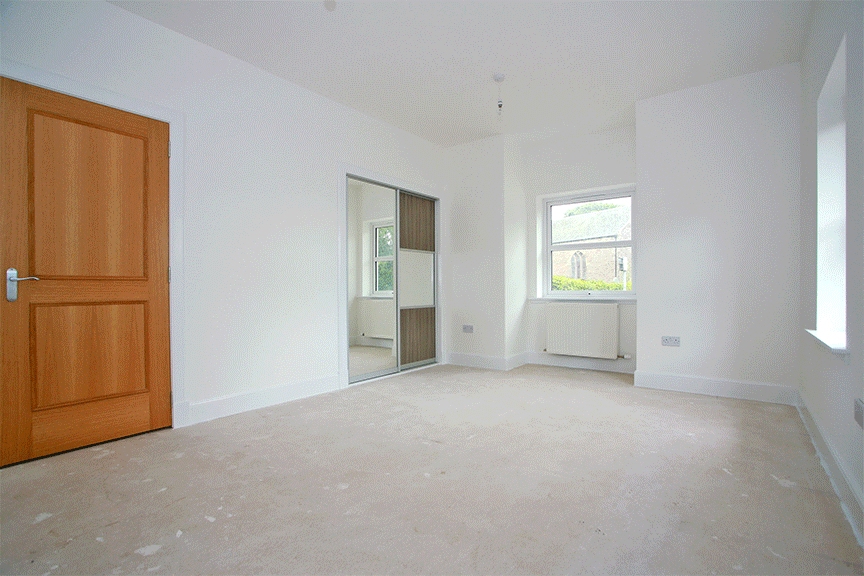 "An empty room can be difficult for viewers to visualise their furniture in, but a photograph of an empty room is often even harder. Digitally furnishing empty rooms can transform the appeal of a property, and help your home stand out from the competition online."
360° tours
"A 360° virtual tour is the closest thing to physically viewing a property in real life. Since restrictions first began last March, virtual tours have helped to bridge the gap between online and physical viewings, as the advanced technology allows for buyers to tour the property from the comfort of their own home.
"There are two main types of tours, a standard virtual tour and a more advanced, 3D immersive tour.
"The standard virtual tour allows sellers to highlight key features, add videos and information labels, in an attempt to attract buyers to unique characteristics within the property.
"Whereas, the 3D immersive virtual tour uses advanced technology to fully showcase a property. The 'dolls house' effect allows for buyers to see a 3D image of each floorplan, providing a true representation of the space."
Video tours
"Video tours are a great way to view a property without lifting a finger. Starting at your front door, the walk-through guide will take guests through your home, and feels similar to walking in through the front door.
"At ASPC, we want to help both sellers across the North East, get the best out of their properties. To learn more from our experts, you can watch the full video here or read some of our related blogs online, including: