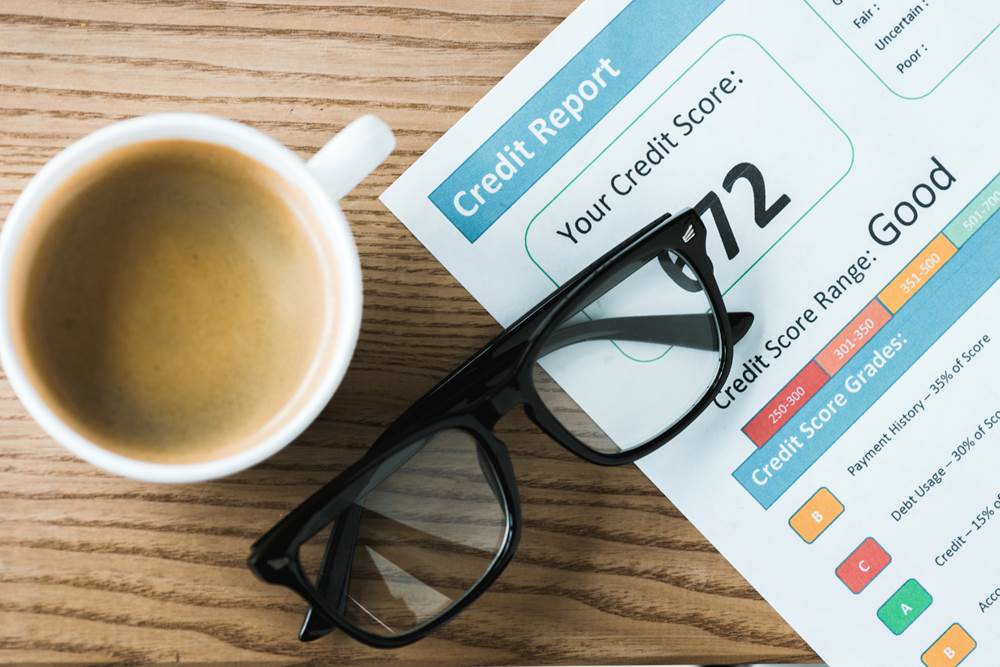 Understanding your credit score: Your FAQs answered
Buying a home is an exciting step but when it's your first time, it can also be very confusing. Understanding the process of making an offer, purchasing a home - and even how to improve your credit score can seem a little bit overwhelming at times.
To help you with the home purchase process, ASPC has collaborated with a team of industry experts to create a range of educational blog posts which aims to support first time buyers.
Next in our series, Martin Williams, an independent financial adviser at Ledingham Chalmers Financial takes the time to answer your frequently asked questions about credit scores.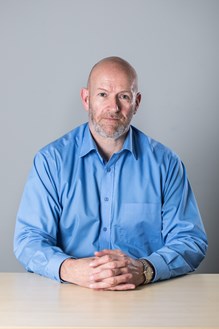 What is a credit score?
Your credit score reflects how reliable you might be when it comes to repaying money.
The higher the score, the better you look to potential lenders such as mortgage providers. The score is based on factors including the number of open accounts, borrowing, debt, and repayment history.
How your score is worked out will depend on the company you're applying to. Each company will have different methods and access a range of information, so your credit rating may vary slightly between them.
How do you find your credit score?
The main credit reference agencies lenders in the United Kingdom use are Experian and Equifax.
You can use these sites to set up your own personal account to check your credit score (Experian is free and Equifax is free for the first 30 days) and they will send you regular monthly updates on your credit worthiness.
What is classed as a good credit score?
Your credit "worthiness" is indicated using a number.
The maximum is 999 and any number above 960 is considered excellent.
Anything between 881 – 960 is considered good; 721 to 880 is fair; 561 to 720 is poor and anything 560 and below is very poor.
However, even if your score is deemed poor or very poor it doesn't mean a lender won't lend to you — rather they're less likely to than if you had an excellent score. Each application will be assessed on its own merits.
How can I improve my credit score?
There are many ways in which you can improve your credit score, from building your credit history, to avoiding defaulting on any due payments and staying in the same place for long periods of time.
"When it comes to doing this, small changes can make a big difference. You can read my top tips for first time buyers who are looking to improve their credit score here [link to first blog].
How can improving my credit score benefit me?
There is a wide variety of benefits associated with improving credit score, but the main ones that will make your life easier include:
Higher chances of mortgage approval

When it comes to buying a property, a higher score means you have a better chance of getting approval for the size of loan you need.

Increased credit limits

Improving your credit score will also increase your chances of borrowing large sums of money. This could help you achieve your goals faster, such as making significant home improvements further down the line.
The main thing to remember is that your credit score is not fixed, and with some work, can be improved.
At ASPC, we want to help both buyers, renters, and sellers across the North East. Our team has created a range of insightful blog posts and information pages that will inspire, inform and guide you.
(Ledingham Chalmers Financial Limited is authorised and regulated by the Financial Conduct Authority. As a mortgage is secured against your property, it could be repossessed if you do not keep up mortgage repayments. The Financial Conduct Authority does not regulate some buy to let mortgages.)
Here are a few of our recent articles that you may be interested in: