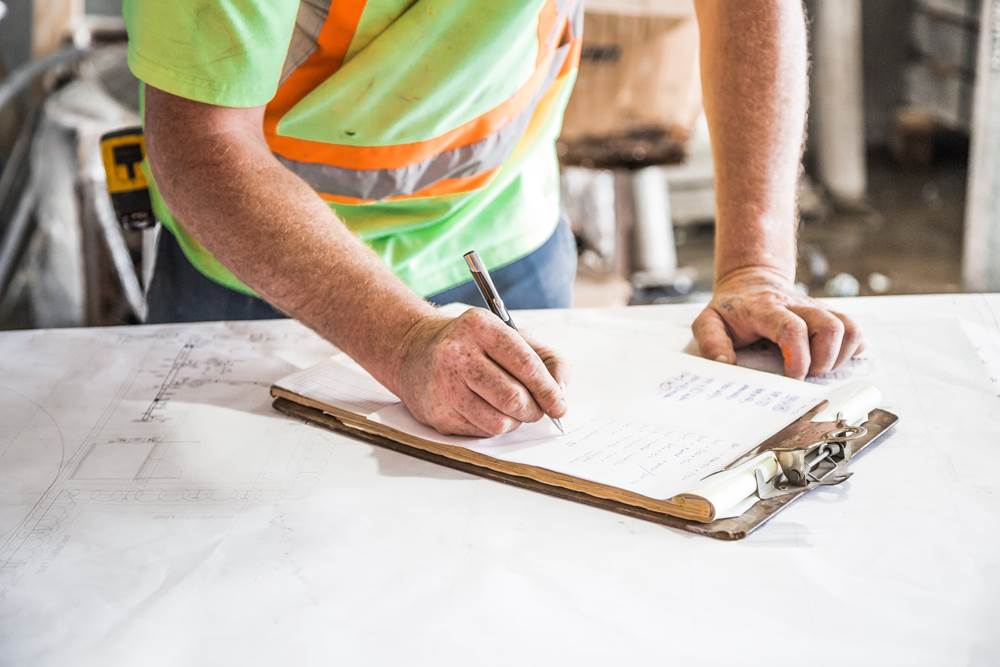 What can you do if you own a residential apartment in a building that has cladding?
Following on from the tragic Grenfell disaster in 2017, it became clear that there were many buildings in the UK with similar cladding issues. Members of the public, mortgage lenders and insurers were among those concerned to know what to do, with a range of uncertainties presented after subsequent inquiries.
In our latest blog post, John MacRae, chairman of ASPC discusses the issues surrounding cladding and what you can do if you own a residential property that is affected.
Addressing the uncertainties
"Owners of affected buildings faced unknown challenges: Could they sell for market value? Could they insure against fire and associated risks? Members of the public, perfectly reasonably, wanted to know if it was either safe or possible to purchase such properties.
"Mortgage lenders wanted to understand how existing mortgages were affected: Was the value of the property now significantly diminished - rendering the owner in negative equity? Valuation surveyors could not value such properties for mortgage purposes as they lacked information on the fire safety of any external cladding, and they could not estimate any cost involved in possible remediation.
"These uncertainties initially meant that flatted properties in high rise developments were almost impossible to sell, however, a solution was soon developed. In consultation with UK Finance and the Building Societies' Association, the Royal Institute of Chartered Surveyors developed an EWS1 report. This report is intended to enable mortgage valuations of flats in blocks affected by potentially unsafe cladding.
"The use of the EWS1 report provides a way for sellers of a property with cladding to show that the building has been assessed by an expert, who will provide a full report on the cladding. This will show whether there is a problem or not, and if there is, give some indication of what is required to resolve the issues identified.
"In Scotland, because of the way in which property ownership is set up, each flat will require an EWS1 report for a surveyor to produce a valuation of the flat. Consequently, a report will also be required by a lender before making a decision on a mortgage application.
"This report is not a legal requirement, but instead serves as a practical attempt to deal with a difficult problem that may arise when selling a home with such cladding."
Next steps for the future of cladding
"The Scottish Government is currently in the process of bringing forward legislation to introduce a Single Building Assessment. This will cover more than an EWS1 report; it will look to include in-depth aspects of safety for the entire building.
"Significant progress on this is expected to be made by Autumn 2021, but the Single Building Assessment is not, apparently, intended to supersede the EWS1 – it appears that the two will initially co-exist. Overall, these two reports will make selling a home with cladding more straightforward for sellers, and reduce some of the uncertainties for a potential buyer."
At ASPC, we want to help both buyers, renters, and sellers across the North East. Our team has created a range of insightful blog posts and information pages that will inspire, inform and guide you.
Here are a few of our recent articles that you may be interested in: