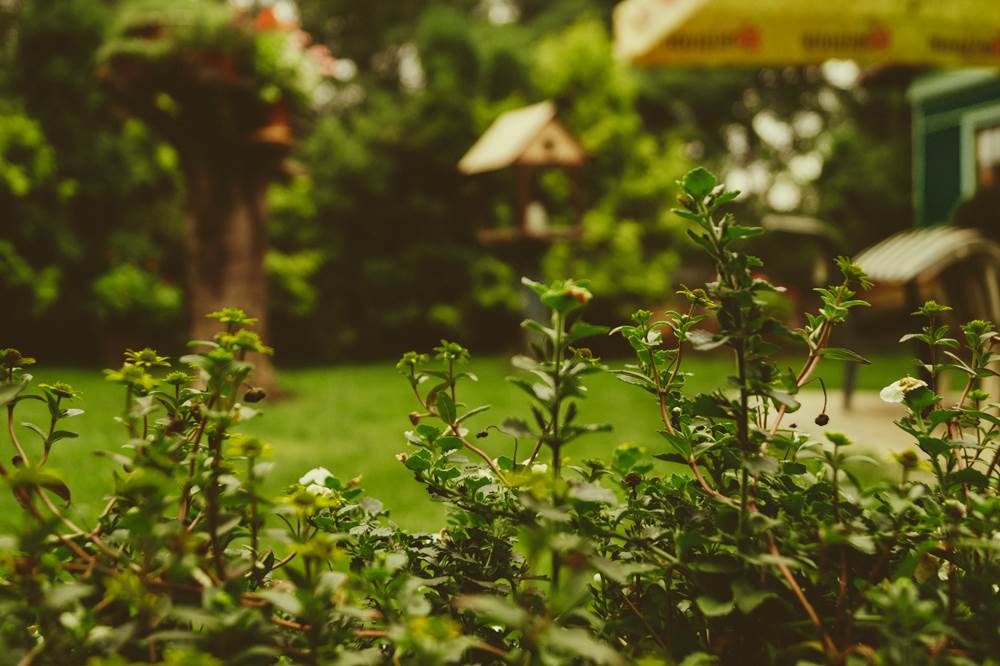 9 quick fixes to improve your outdoor space
"Everyone knows that you only get one chance to make a first impression. Small details can have a big impact, so it's important that you spend time looking at the exterior of your property, as well as the interior.
"Taking some time to improve your garden can make a big difference when promoting your home online. In our latest blog, our CEO Lorna Coutts highlights 9 quick fixes to improve your outdoor space…"
Touch up unsightly areas
"Wear and tear is completely normal in any home, especially when it comes to the exterior of your property. A quick coat of paint can really brighten up your shed or fence area without incurring too much expense."
Tidy up
"Over time outdoor spaces can become messy, especially when children and pets are brought into the mix.
"Time spent de-weeding will be well received along with removing old sheds and greenhouses to open up the garden and show all the available space to work with. Broken plant pots and tired garden furniture should be cleared away at this point and broken fencing repaired."
Beds & Lawn
"Life is busy and no one expects gardens to be immaculate; however, removing any neglected planting areas or borders and replacing them with turf can be a good way to reverse years of neglect and present a blank canvas for the next owners to style to their taste."
Clean exterior surfaces
"Aged stone and woodwork can make a garden look run down and broken. Hiring or borrowing a pressure washer to clean your outdoor paving is a quick and cost-effective way to brighten up your garden.
"Pressure washers are powerful, so make sure that you research the material you are cleaning before you start to avoid causing any accidental damages."
Patch up rough areas
"Spring cleaning is just as important outside your home as it is inside. Fixing up any worn or unsafe paths and steps will show potential buyers that the property has been well looked after."
Keep things neutral
"When selling your home, it is important that potential buyers can envision living in your home and this includes the garden area. Stripping back the appearance to create a more neutral look can help maximise the number of audiences that you're appealing to.
"In the same way that you'd keep your interior decor neutral, it is often a good idea to do the same with your garden. This may involve packing away any unusual garden furniture or ornaments and reducing the amount of childrens' toys which may distract from the overall design of the garden."
Screen off areas
"A feeling of being overlooked by neighbouring properties is never a great selling point. Maximise privacy through the use of plants, screens and fencing."
Style your garden
"As we continue to spend more time in our gardens, styling outdoor spaces with useful features will help to show off the area and will help potential buyers picture themselves using the space. Fire pits, BBQs and benches show people how to best utilise any garden no matter how big or small."
Know your audience
"If you feel inclined to make changes to your garden before the selling process begins, consider whether it is in keeping with the audience that your house is best suited to, eg. keeping larger lawn areas if your house is more suited to families who will want a space for children to play. Be careful not to single out one group as you may limit your house hunting pool."
"At ASPC, we want to help both buyers, renters, and sellers across the North East. Our team has created a range of insightful blog posts and information pages that will inspire, inform and guide you. Here are a few of our recent articles that you may be interested in: